Yomiuri Center Seijo
Yomiuri Center Seijo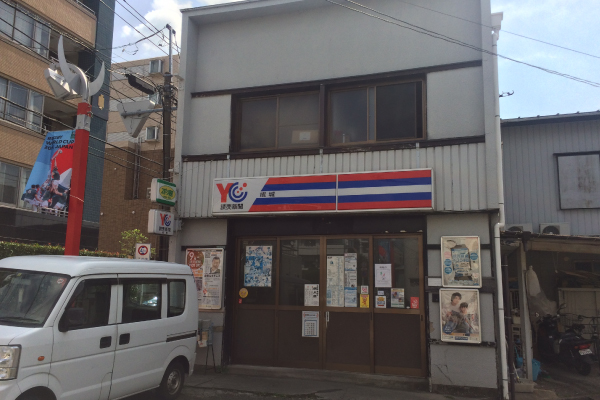 Center for the Yomiuri Shimbun delivers to Soshigaya
We deliver the Yomiuri Shimbun and Sports Houchi, as well as the Yomiuri KODOMO, Middle School and Yomiuri High School editions.
Various services for newspaper subscribers are also being implemented
As a service for subscribers to the Yomiuri Shimbun, we provide air conditioning and range hood cleaning services. We also sell retail electrical appliances as the "Atom Denki Seijo Store". Please leave your installation needs to us.
Yomiuri Center Seijo
Address: 3-9-10 Soshigaya TEL / 03-3483-2747 Business hours / 3:00-21:00 Closed / Varies Credit cards / Accepted