Soshigaya Michi Clinic
Soshigaya Michi Clinic / Since 2011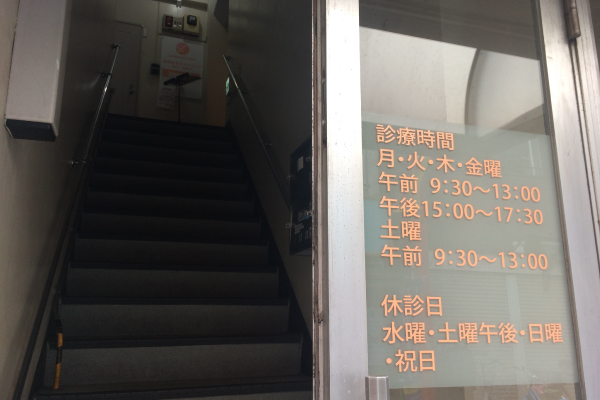 A family dermatology clinic servicing babies to the elderly
We provide dermatology / plastic surgery services, treating conditions, such as raised spots, thinning hair, itch, pain, and disfigurement of the skin covered by medical insurance. We strive to provide clean, high-quality, appropriate medical treatments while communicating clearly with patients.
Diagnoses by ultrasound and treatment using Chinese medicine
We use ultrasound as a diagnostic tool, which is rare among dermatologists, but allows early detection of problems deep under the skin. In addition to skin ailments, we also provide insurance-approved Chinese herbal treatments. By combining all with standard medicines, we can respond quickly, accelerate recovery and reducing the number of medications.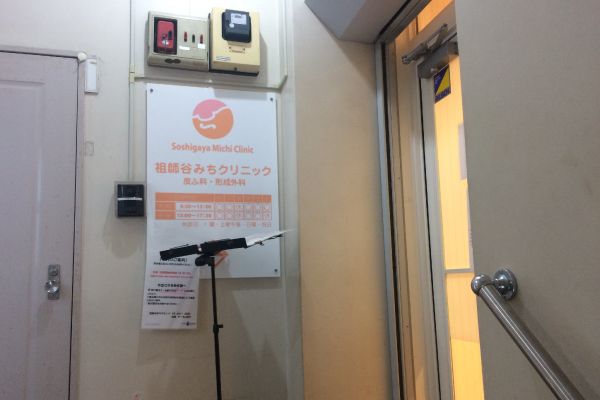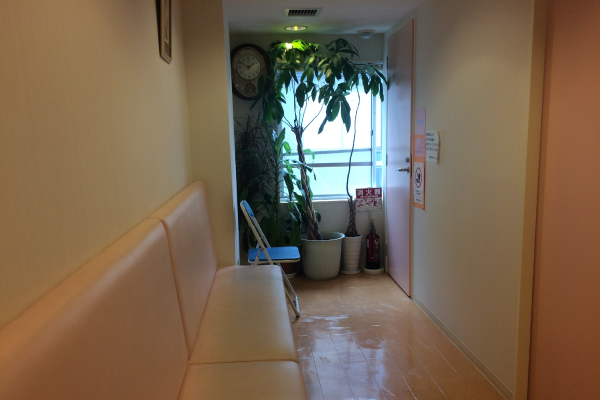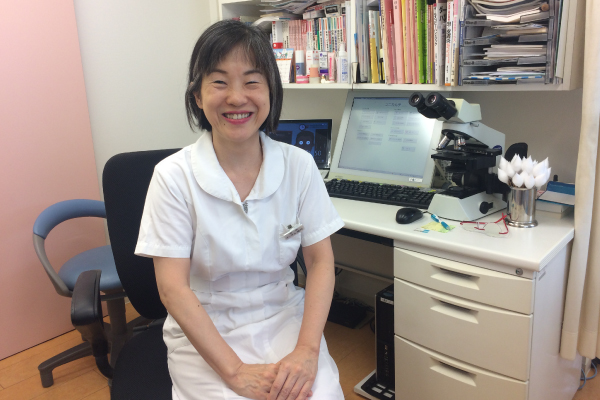 Soshigaya Michi Clinic
Address: 1-10-5-2F Soshigaya TEL / 03-6411-3383 Office hours / 9:30-13:00, 15: 30-17: 30 (Saturday hours to 13:00) Closed days / Wednesdays / Sundays Credit cards / Not accepted Website / https://www.soshigaya-michi-clinic.com/