Hidakaya
Soshigaya Okura store span>
Hidakaya Soshigaya-Okura Branch /Since 2009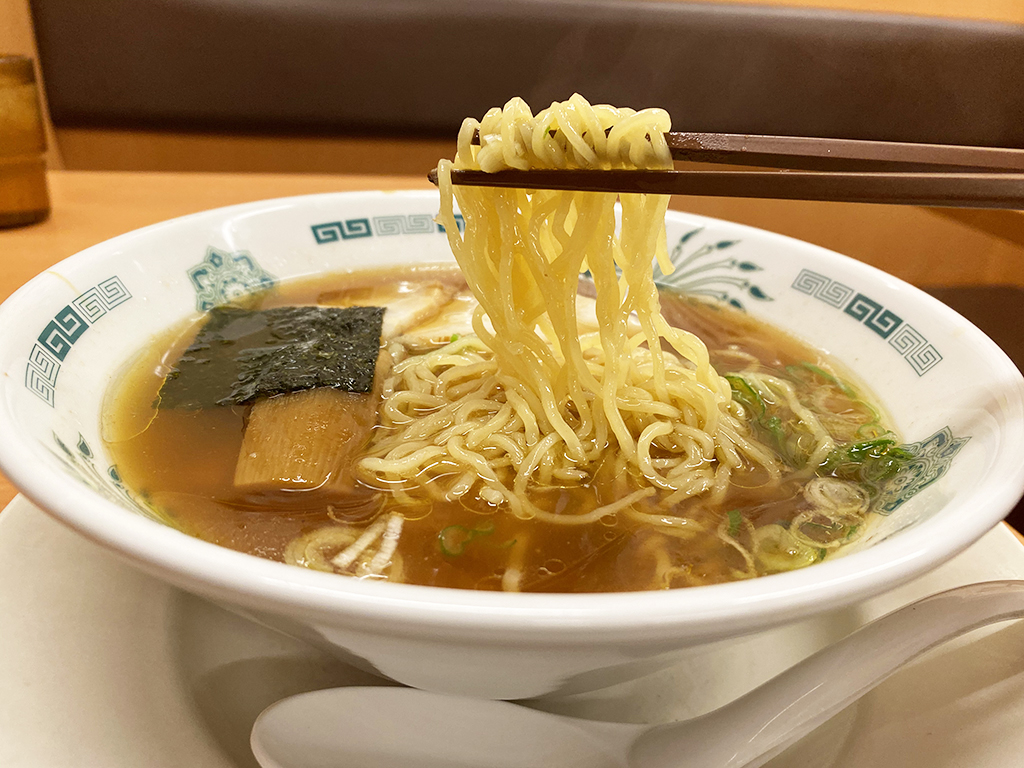 A Chinese restaurant where you can enjoy a drink with your ramen
At this location, just a one-minute walk from Soshigaya-Okura Station, offers a wide range of Chinese dishes, including noodles, tanmen (stir-fried meat with vegetables) and ramen in set meals or a la carte. This is a Chinese restaurant featuring an izakaya style, with draft beer available at 290 yen. You can have your beer with appetizers for under 1000 yen.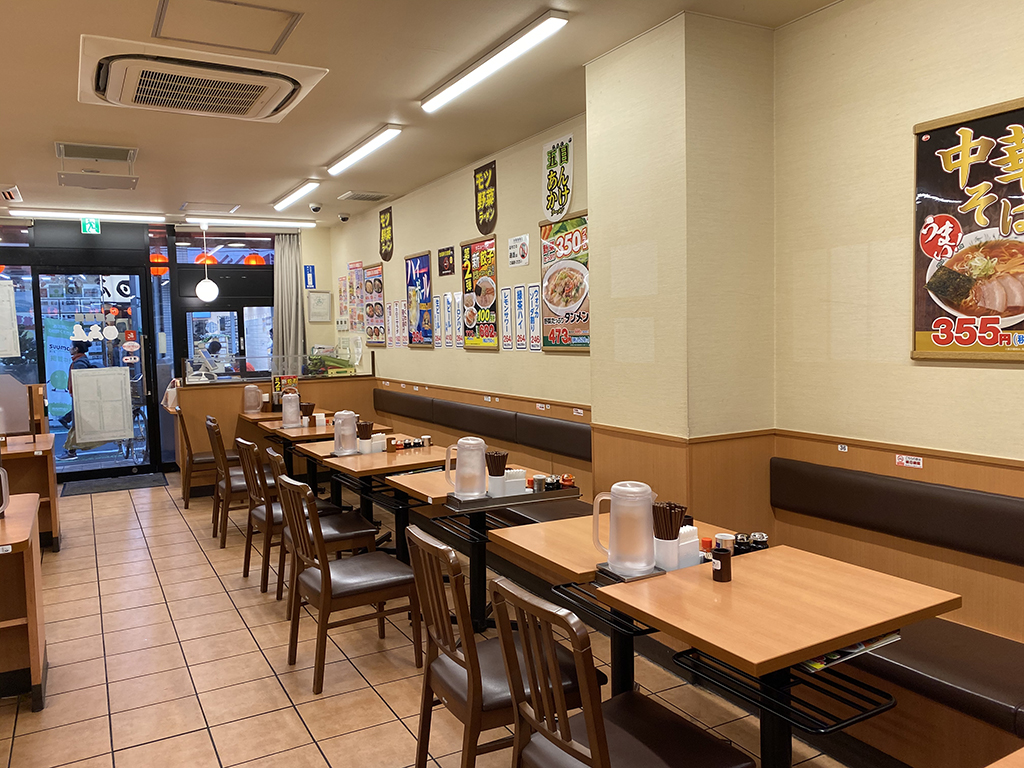 Our popular classic: "Chuka (Chinese) Soba"
Our most popular item is old-fashioned Chuka soba for 390 yen. This is a dish that you can enjoy every day and never get tired of it. Suitable for young, old and in between, this item is highly recommended. Another noodle dish that we are proud of is our Tanmen with extra vegetables for 520 yen. We also recommend our seasonal (winter) Chige miso ramen (630 yen) made with kimchi and Chinese chives.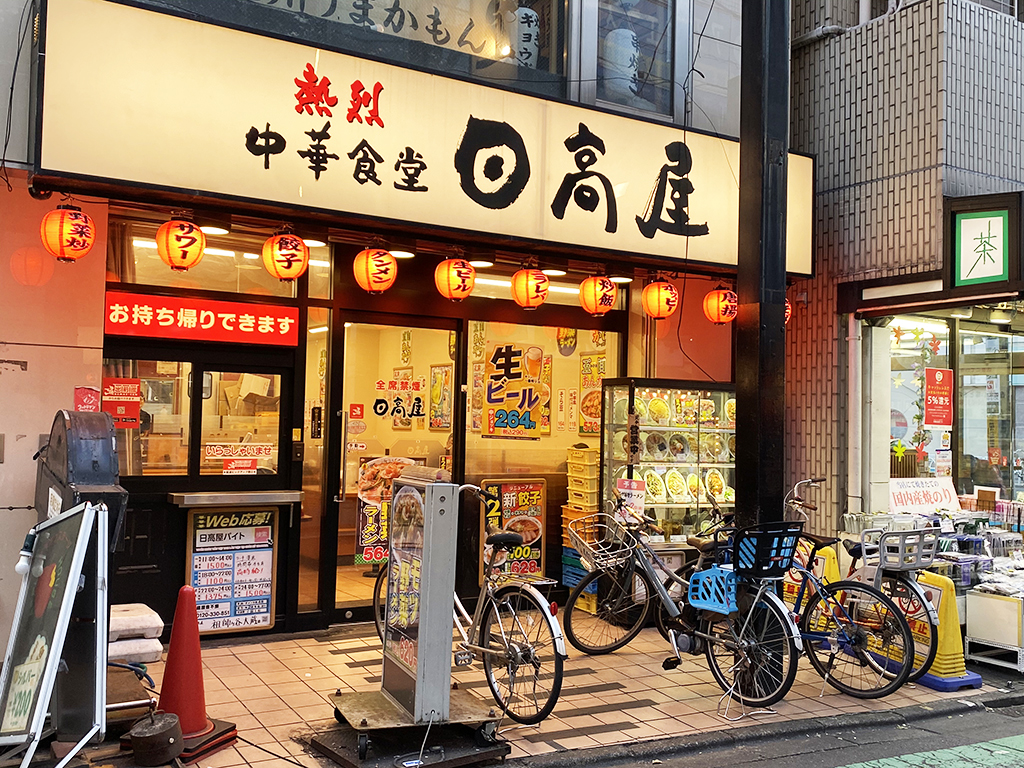 Take-out gyoza and set meals available
Take out ala carte dishes with rice are available. We also sell frozen uncooked gyoza (600 yen for 30 pieces). The delicious potstickers are easy to prepare and serve and packed with flavor. Please enjoy the flavors of Hidakaya even at home.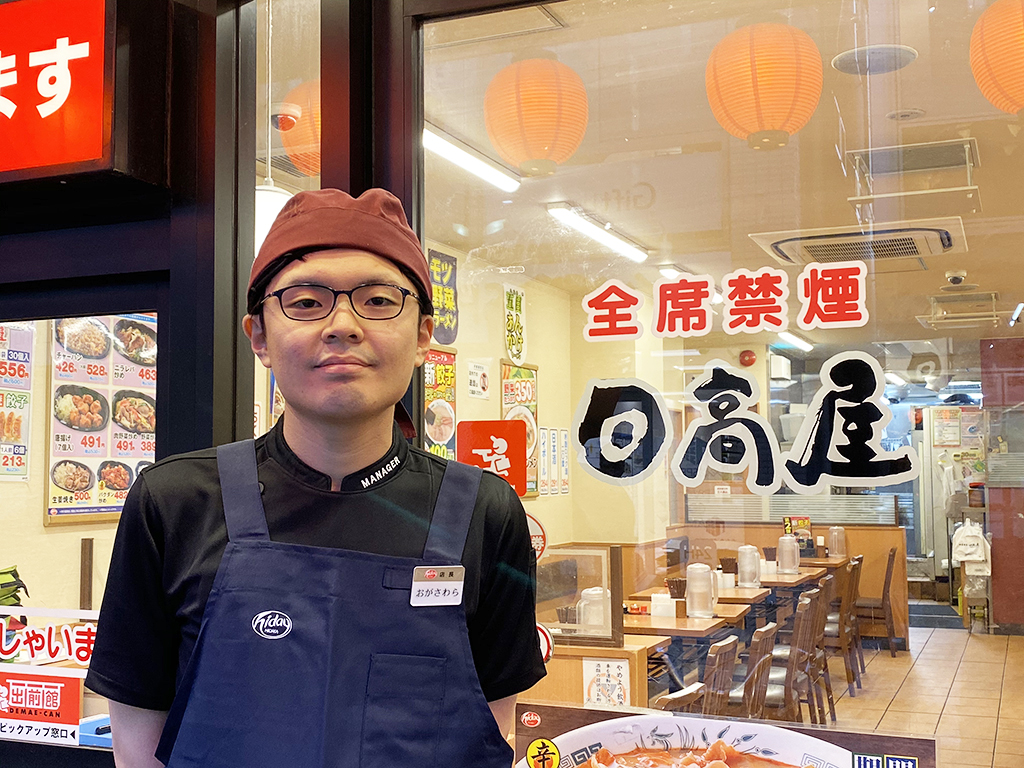 Hidakaya Soshigaya Okura Store