Beauty salon Rafale
Hair Salon Rafele / Since 1996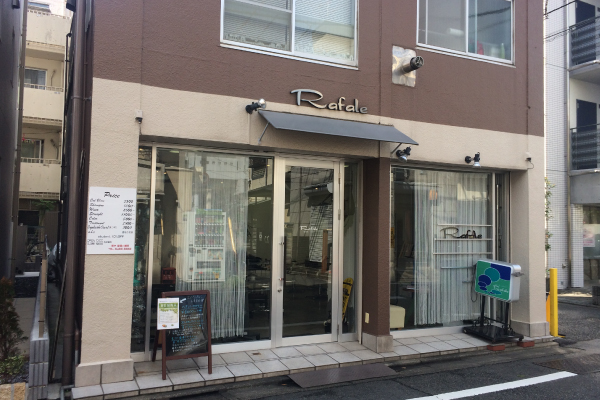 A conveniently located hair salon with close ties to the community
We value an atmosphere that is convenient for anyone, young and old, to enjoy. As we embrace hair care technology, we listen to customers' requests and provide cuts, perms, treatments, etc. according to their own hair's condition. We aim to provide the best care and style that suits your taste.
Special consideration for elderly customers
We have many regulars, with the number of elderly customers increasing in recent years. Since we are located on the first floor, we are especially convenient for customers who may be wheelchair bound. Home haircut service is also available. Please feel free to ask.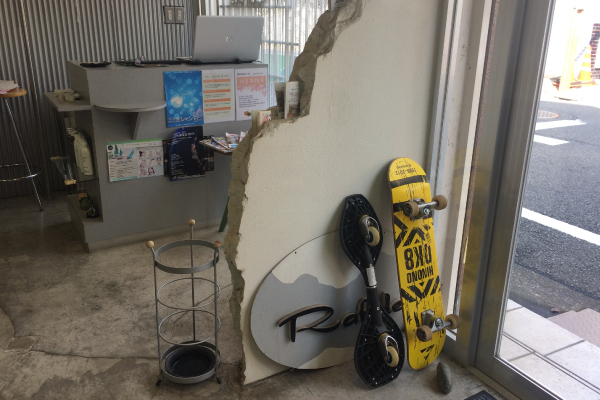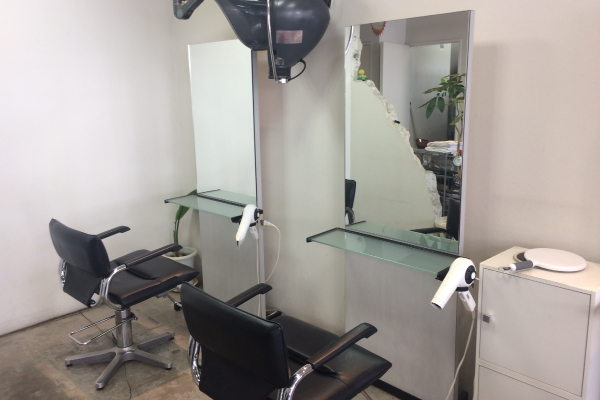 Beauty salon Rafale
Address: 3-6-9-1 Soshigaya TEL / 03-3483-8332 Business hours / 10:00-19:00 Regular holidays / Tuesdays, Irregular holidays Credit cards / Not accepted