Keiseikai Medical Corporation span> Home Care Center Seijo
Kiseikai Total Medical Care Home Seijyo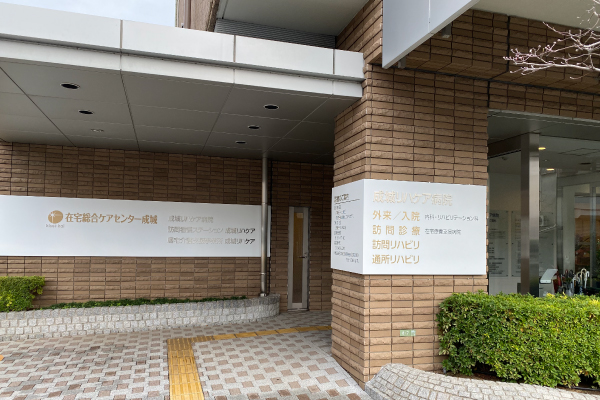 A pioneering 24-hour care center providing comprehensive care to the community
It is a community-based complex for people who are unable to completely cure their illness due to illness or aging. By combining three facilities, a rehabilitation hospital, a home-visit nursing station, and a home care support facility, it is possible to perform necessary care smoothly. Medical specialists, such as doctors, nurses, and rehabilitation therapists, and care and welfare specialists, such as care managers and social workers, work closely together to provide the necessary support for living a personal life in the community I am doing.
Outpatient/inpatient services ・Hospitalizations ・ Medical house-calls ・ Medical procedures ・ Adult day care / at-home rehabilitation
The hospital provides treatment for elderly people recovering after treatment who may suffer from loss of motor function, ability to feed themselves or are otherwise unable to return to normal life. The hospital also provides outpatient care and rehabilitative services and management of everyday medical problems just as a family doctor would. Daycare rehabilitation is available in 1-2 hours, half day, and full day courses, depending on the time required. Each course is administered by an expert in their field. For those who cannot make it to the hospital or clinic, home rehabilitation exercise training is provided at home. On-site consultations are also available 24 hours a day, providing patients continuous access to a physician.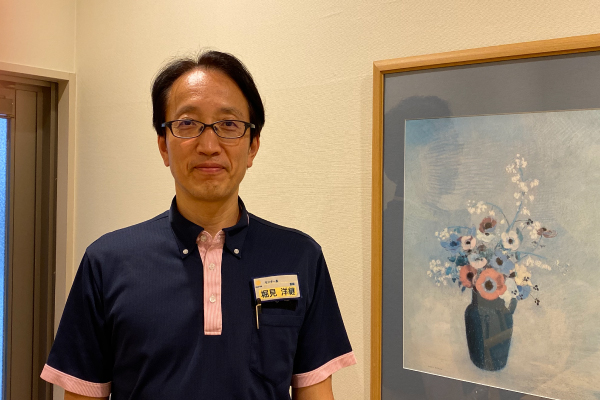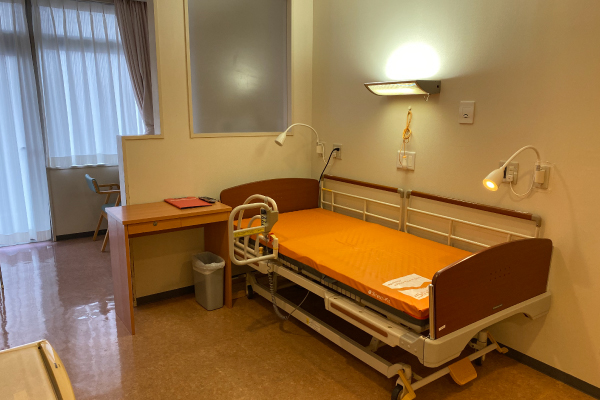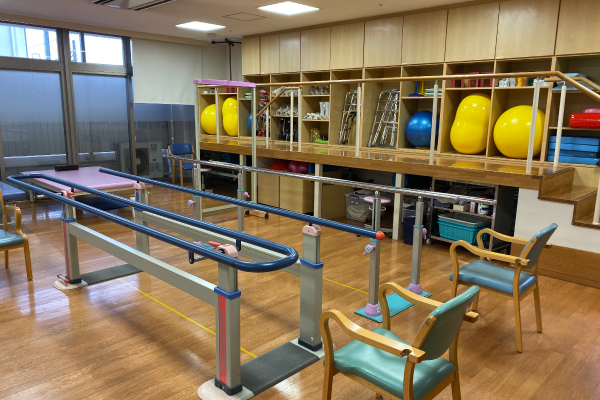 Medical corporation corporation seiseikai home care center Seijo
Address: 3-8-7 Soshigaya TEL / 03-5429-2292 Business hours / 8:30-17:00 Regular holidays: Sundays, New Year's holidays Credit card / Not accepted Website / http://seijo-reha.com/