Takahashi tea shop
Takahashi Tea Shop / Since 1948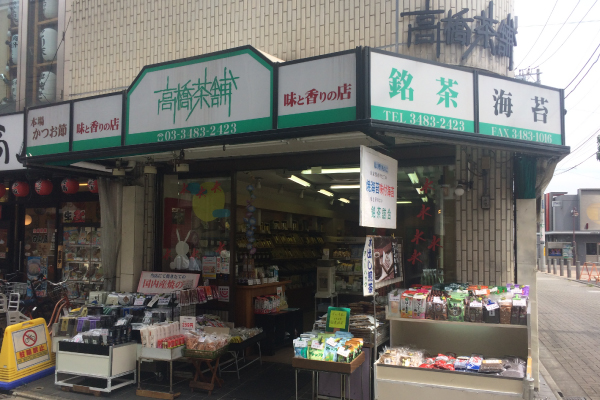 Providing good products by "trustworthy" producers who can see the face
The shop owner offers homemade and handmade ingredients carefully selected so that everyone can enjoy it with peace of mind. In particular, we have own tea garden. The tea factory is not mass-produced at the designated factory, but the craftsmen carefully dry tea leaves. Bags are packed under good hygiene at our shop, vacuum packed and stored at low temperatures. We pay careful attention to quality control to maintain the taste and aroma of new tea throughout the year.
Freshly roasted Hojicha is recommended
In Tokyo, very few places roast tea leaves for Hojicha in stores. We do at the shop instead of leaving it to the factory, for the better aroma. Please try it.
We carry high quality dried seaweed at wholesaler price
As for Nori, we belong to the Tokyo Nori Wholesalers Association and sell good products at lower prices. Yaki-Nori is our homemade product and freshly cooked under our motto. The gifts are also original products of our shop, so our regular customers are patronizing them.
Dried bonito flakes and fresh-roasted coffee beans are available
Hongatsuo bonito flakes are getting hard to find. We carry them regularly. Also the owner roast coffee beans at the store.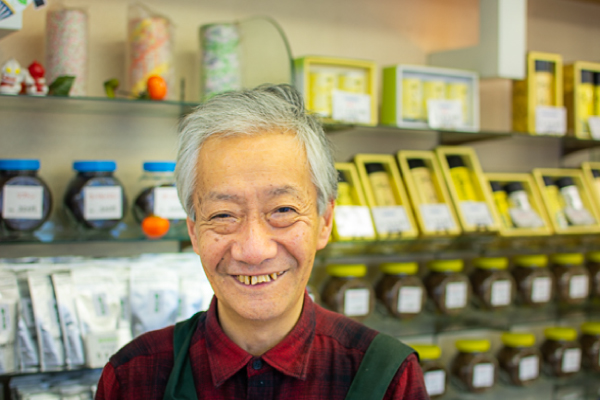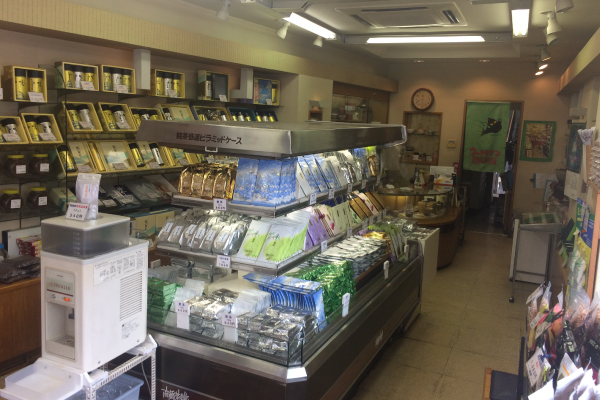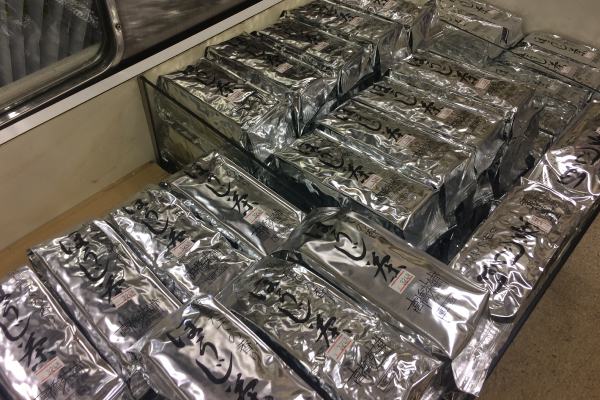 Takahashi tea shop
Address / 1-8-12 Soshigaya TEL / 03-3483-2423 Business hours / 9:00-20:00 Regular holidays / Wednesdays Credit cards / Accepted Ultra stamp / Accepted Gift certificate common in Setagaya-ku / Accepted