Bird noble Soshigaya Okura store
Torikizoku Soshigaya – Okura branch / Since 2017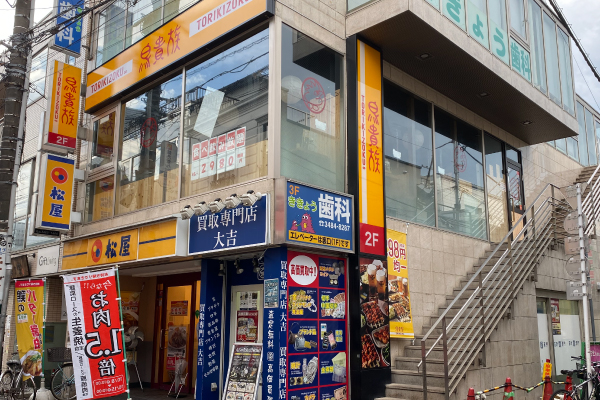 Osaka style yakitori
This reasonably-priced, delicious yakitori shop is a popular spot for a wide range of customers; from students to families to the elderly. All food and drinks are available for 298 yen (plus tax).
Our signature yakitori dish, "Kizokuyaki"
The popular "Momo Kizokuyaki" is skewered chicken thigh and green onion dish. You can choose from three types: sauce, salt and spices. For beer lovers, the spices with black pepper selections are recommended.
Have your reasonably-priced banquet with us
An all-you-can-eat food and drinks for two hours, 2,980 yen (plus tax). This is a great plan for those who want to eat and drink a lot.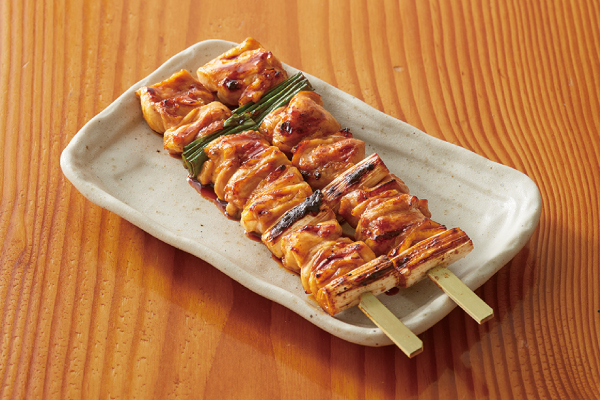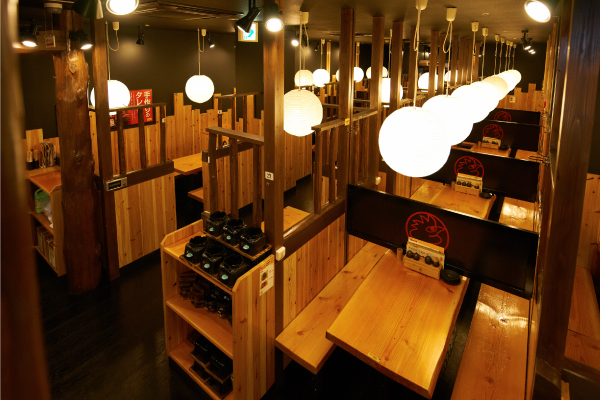 Bird noble Soshigaya Okura store
Address: 3-32-14-2F, Soshigaya TEL / 03-6277-9844 Business hours / 17:00-1:00  Regular holidays / 12/31, 1/1 Credit cards / Accepted Website / https://www.torikizoku.co.jp/shops/detail/548