J.com Shop Soshigaya Okura Station
J:COM Shop Soshigaya-Okura station front branch / Since 2008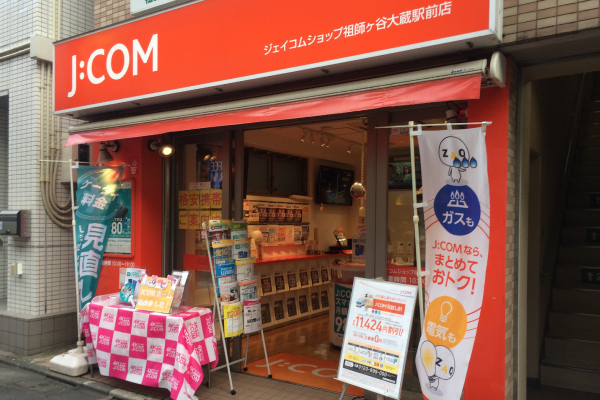 Leave everything about J:COM to us
We provide support for cable TV J:COM service applications, advice on optimal plans and contract change procedures and offer after-sales support.
We offer benefits the benefits that subscribers want
We are also introducing new services, such as gas and electricity, inexpensive smartphones and bicycle insurance for J:COM subscribers. J:COM original AI speakers are also part of the service.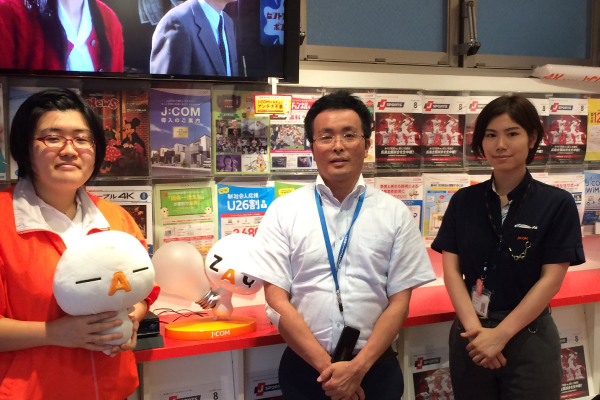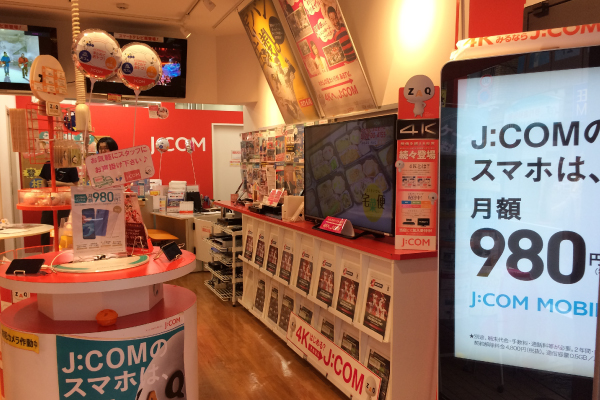 J.com Shop Soshigaya Okura Station