Cocokara Fine Soshigaya Okura Station
Cocokara Fine Soshigaya–Okura station front branch / Since 2003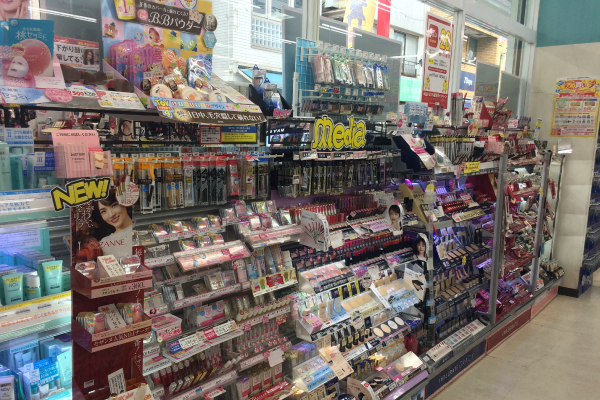 Large drugstore boasting the best selection in the region
This expansive drugstore with an extensive product lineup can accommodate a wide range of customers. In particular, there are many types of cosmetics. Representatives from Kanebo and Shiseido are in-house for professional consultations.
Nutritional consultations by a dietitian is available for babies
Nutrition consultations for babies are held once a month by our own registered dietitian. This is a service that is unique to the Soshigaya-Okura station front store. It is also popular with moms because they have a chance to not only hear presentations on a different topic each month, but also to discuss the challenges of raising children.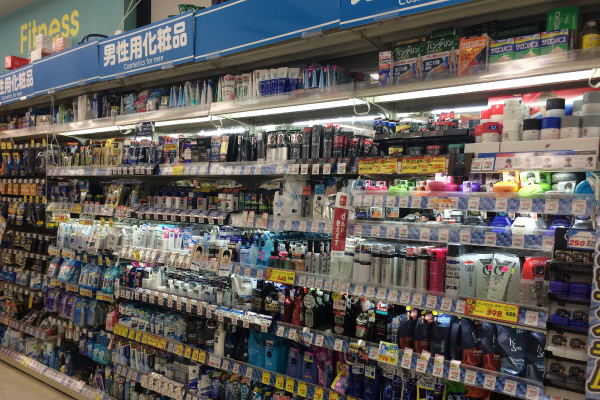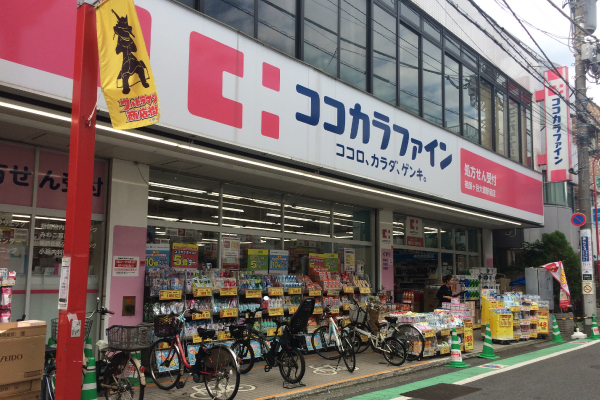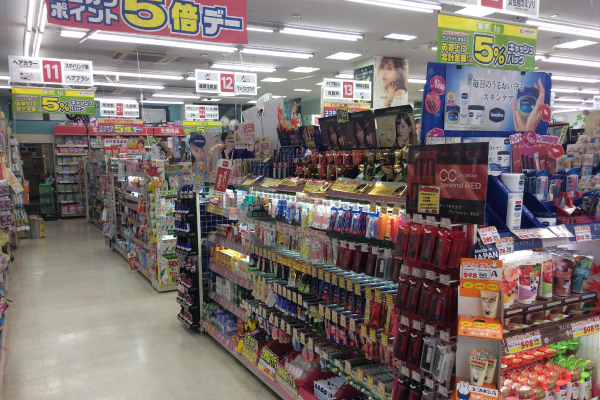 Cocokara Fine Soshigaya Okura Station
Address: 3-33-10 Soshigaya Credit cards / Accepted Website / https://www.cocokarafine.co.jp/

Store : TEL / 03-5429-0250 Business hours / 10:00-22:15No regular holidays

Pharmacy : TEL / 03-5429-0251 Business hours / 10:00-20:00; Saturdays closes 17:30Regular holidays / sundays and holidays