Chichala
A full cup of fluffy ingredients.
It is a tea specialty store run by a Chinese-owned owner with the theme of "medical food source". The most popular is tapioca milk tea, which uses Taiwanese tapioca. With 100% cassava flour tapioca without konjak flour, the fluffy texture is addictive. Choose from 4 levels of sweetness: 0%, 50%, 70%, 100% (If you do not know which sweetness to choose, please choose 70% recommended) and plenty of toppings. For each 70 yen (all prices excluding tax), tapioca increase, nata de coco, pudding, fresh jelly, half (tapioca & nata de coco) are available.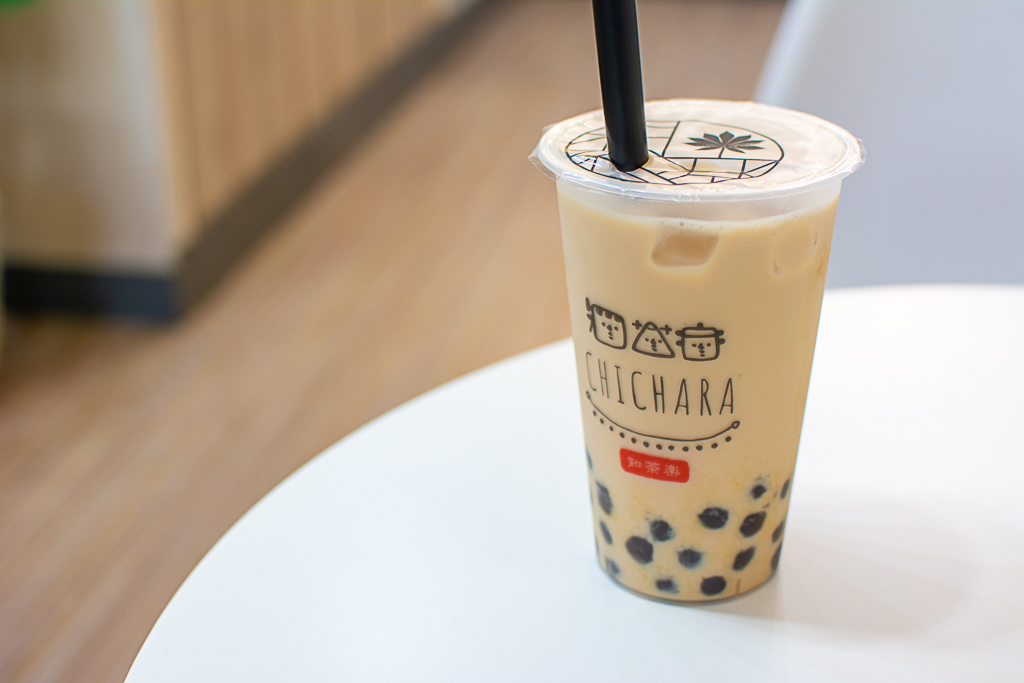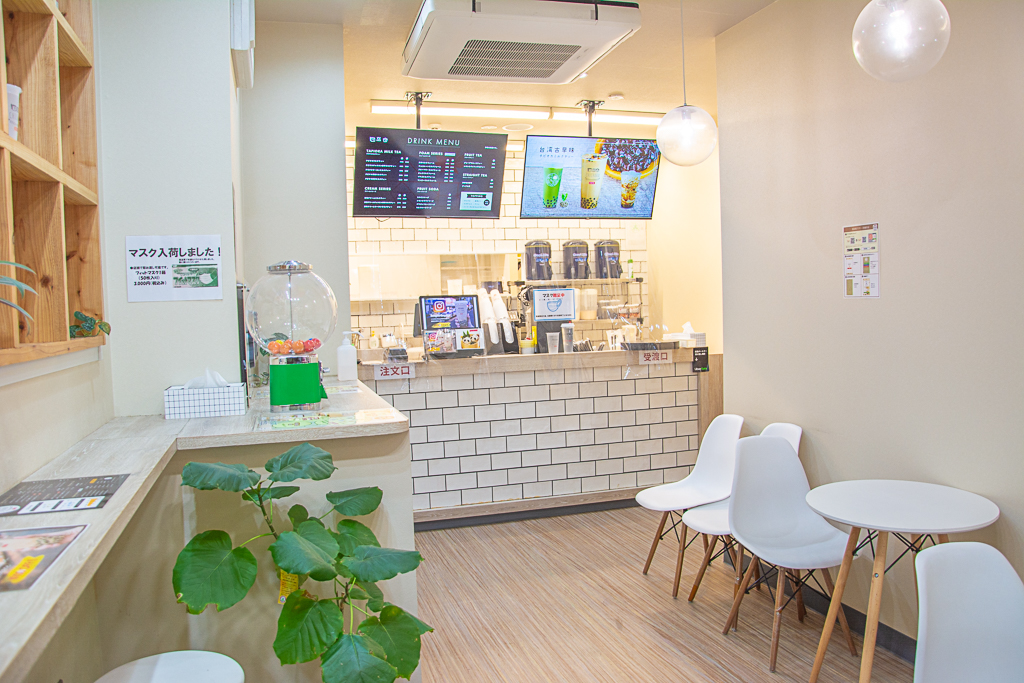 The foam series is also recommended.
The "foam series" is also popular, in which tapioca is added to a milk shake that mixes Hokkaido syrup with fruit syrup and matcha. The texture of tapioca, the rich sweetness of milk, and the refreshing acidity of fruits are added to the finish. Matcha, chocolate, blueberries, strawberries, mangoes, and oreos are available in all 6 types.
In addition to the tapioca milk tea and foam series, the tea leaves that are imported from home China are iron Kannon oolong tea L size 450 yen, puer tea L size 450 yen, grapefruit tea L size 600 yen with fruit, lemon & pineapple tea L size 600 yen is also available. Please enjoy it.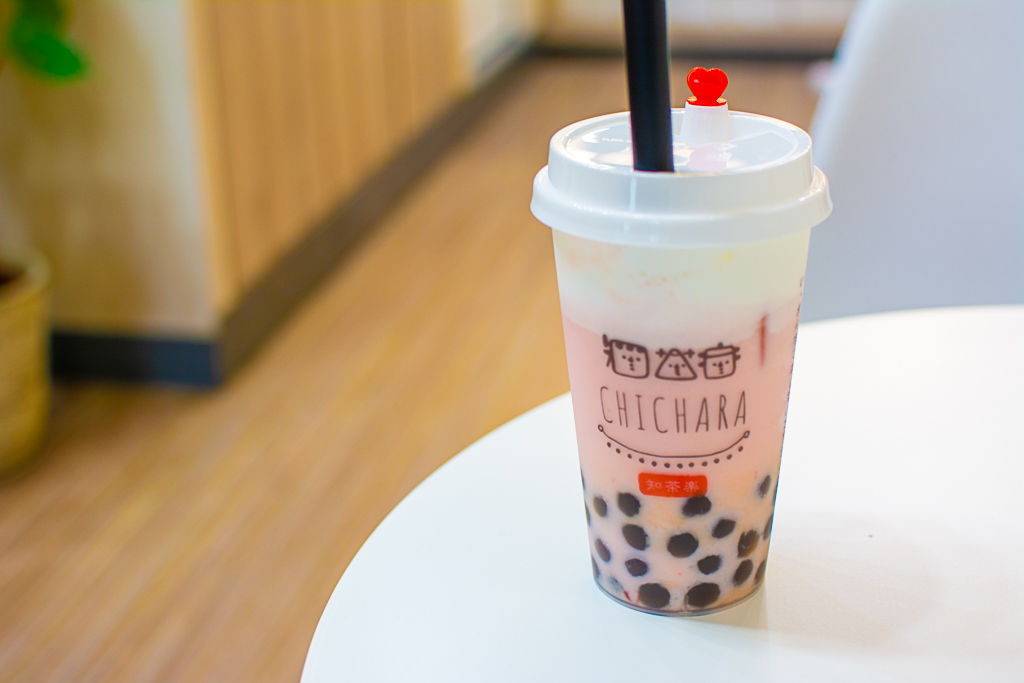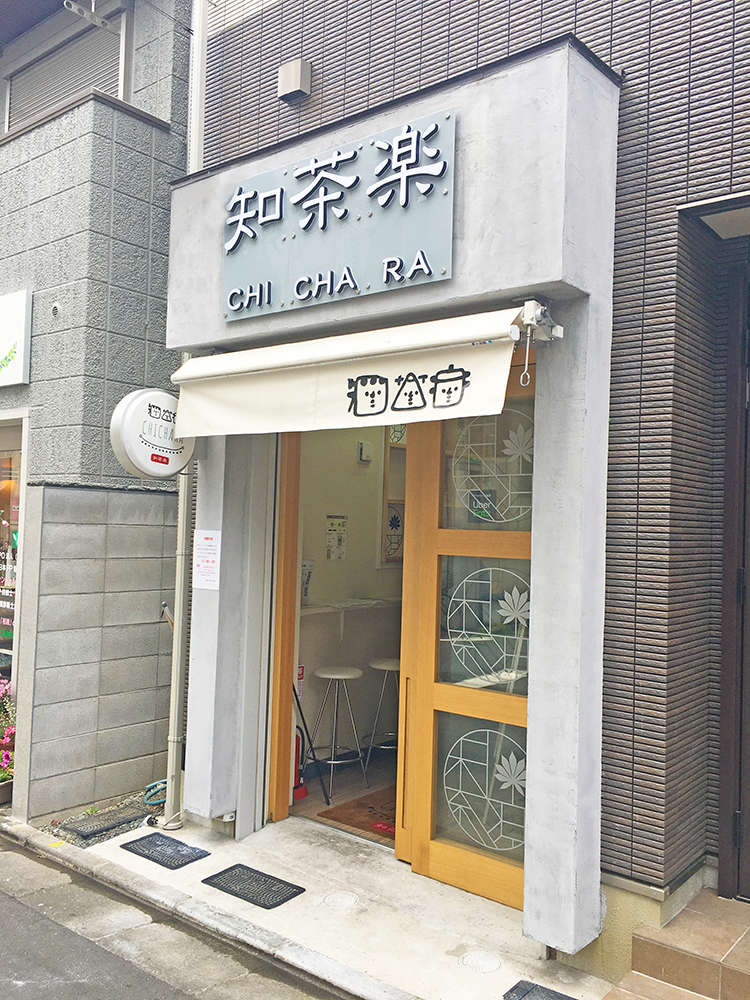 Chichala
Address / 3-1-15 SoshigayaTEL/03-6874-6129Business hours / 10:00-21:00Open: DailyCredit cards / Accepted