Soshigaya orthodontics
Soshigaya Orthodontic / Since 2009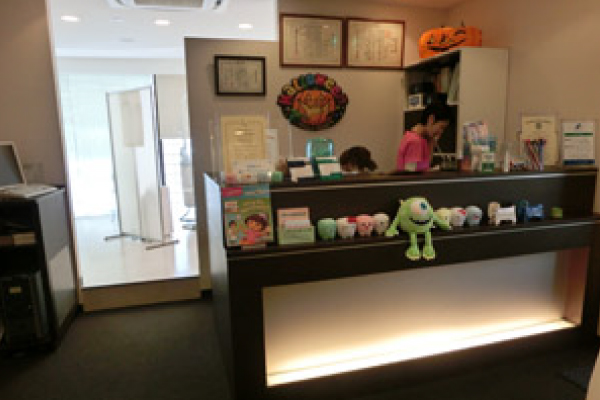 Specializing in orthodontic treatment for children and adults
Certified professionals with the Japanese Orthodontic Society. As orthodontic medicine advances every day, our staff continuously strives to provide the best care through regularly updating their skills and knowledge.
An emphasis on communication with patients
In our consults, we take care to resolve any doubts or anxiety and to make our patients feel at ease. In order provide peace of mind with our treatments, we make every effort to provide thorough diagnoses and thorough explanations.
Soshigaya orthodontics
Address: 1-11-7-2F Soshigaya TEL / 03-6411-2680 Office hours / 11:00-19:30 Closed / Mon / Fri / Sun / Holidays Credit cards / Accepted Website / http://www.soshigaya-ortho.com/