Curry south sea
Curry Nankai / Since 2014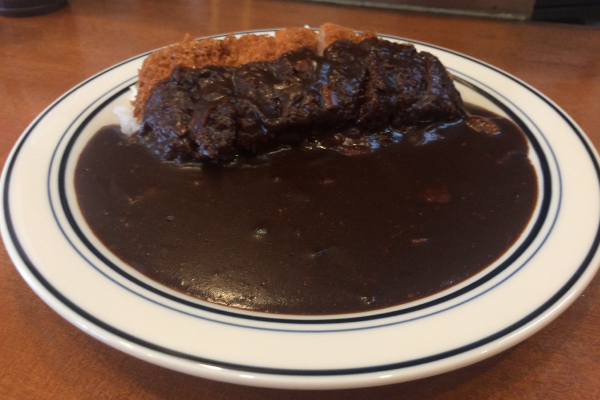 Popular with curry lovers! Exquisite curry at a well-established restaurant
Open since 2014 as a curry specialty restaurant. You can enjoy traditional dark curry and rice in this shop at six counters or two tables. The recommended dishes are "pork loin cutlet curry" and "beef tendon curry". The curry – simmered for hours – and the crispy loin cutlet go together perfectly! Beef tendon curry is one gem with many fans.
Takeout also available
Just purchase your ticket in the store to order. You can even order takeout. It is popular with men and women.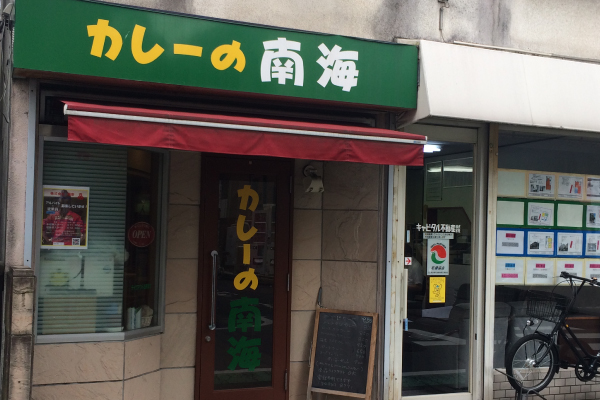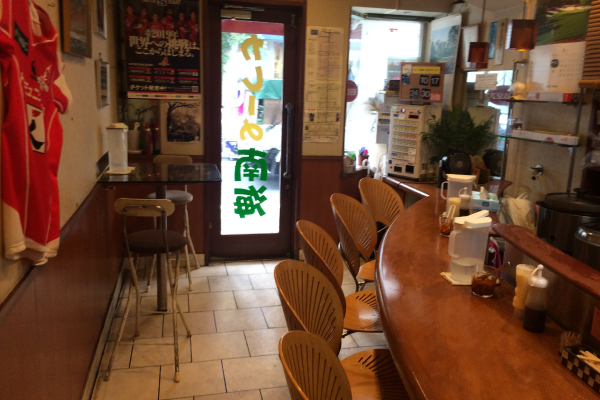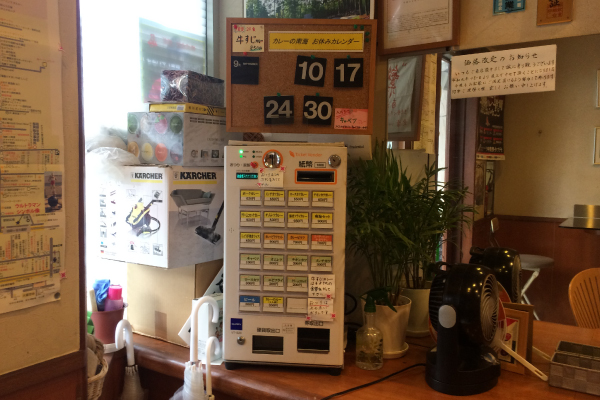 Curry south sea
Address: 1-35-4 Soshigaya TEL / 03-3484-8771 Business hours / 11:30-20:40 Regular holidays / Tuesdays Credit cards / Not accepted