Kichijoji Kikuya (Soshigaya Okura store)
Kichijoji-Kikuya – Soshigaya Okura branch / Since 1984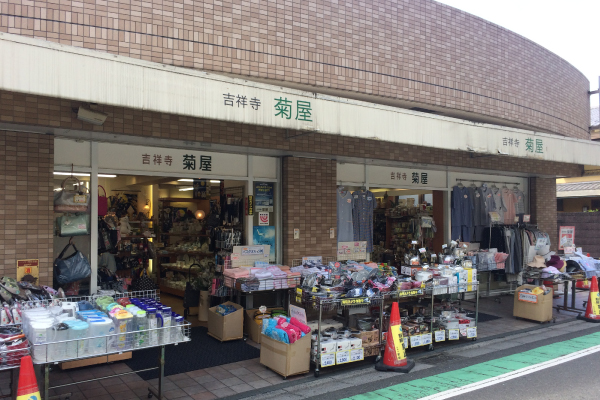 A general store with strong neighborhood ties
Kikuya's main branch is in Kichijoji, but the Soshigaya Okura store has been at this location for almost 40 years. We carry Japanese and Western pottery, lacquerware, incense, kitchen wares, stuffed animals, figurines, and a host of miscellaneous items. We are especially particular about the Japanese tableware and great selection of ceramic products from all over Japan that we carry. Here, you can get professionally made domestic tableware at low prices.
A roadside store that attracts passersby
Currently, only the main store and the Soshigaya Okura store are roadside operations. Many customers stop in during their walks, and I am delighted to welcome elderly and disabled persons into our easily accessible store.
A great selection of seasonal gifts
Seasonal items are replaced every one or two months, and the corner items are adjusted to keep the displays fresh. The shelves and stands in the store are sometimes mistaken for displays stands, but all are for sale. If you have questions, just ask the clerk.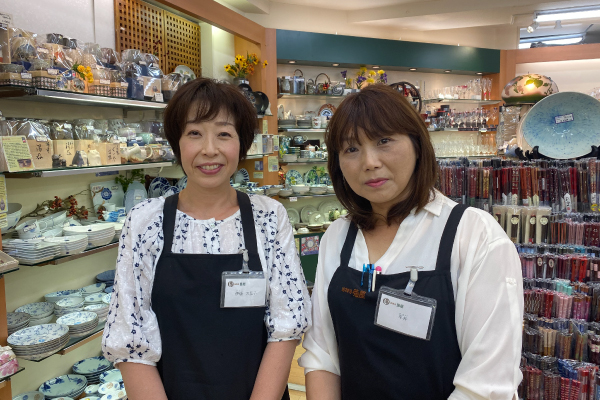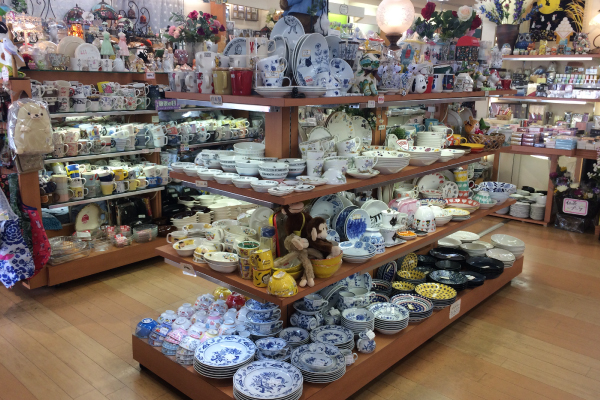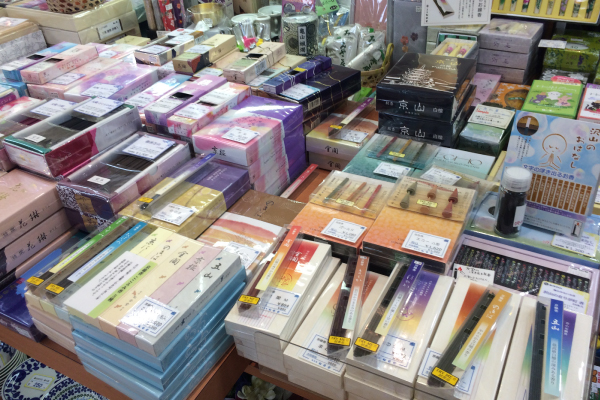 Kichijoji Kikuya Soshigaya Okura Store
Address: Soshigaya 3-36-28 TEL / 03-3484-9160 Business hours / 10:00-20:00 Regular holiday / None (except New Year's Day) Credit cards / Accepted Gift certificate common in Setagaya-ku / Accepted Website / http://www.k-kikuya.co.jp/