South housing
Minami Housing / Since 2001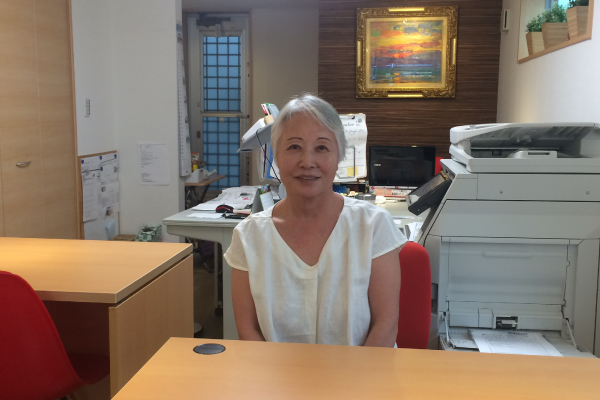 We're in the neighborhood! Many property owners leave all of their rental needs to us
Most of the units that we show have been entrusted to us by the owners for everything from ad placement to property management. We find rooms and provide support throughout your occupancy until you move out.
A great service for women who live alone!
One of our great features is our all-female staff. If you are nervous about living alone, please contact us. Our staff knows the area and will show you the perfect room in the Soshigaya, Seijo areas and elsewhere.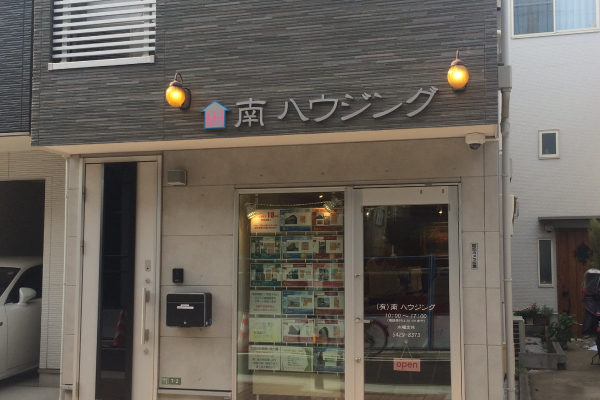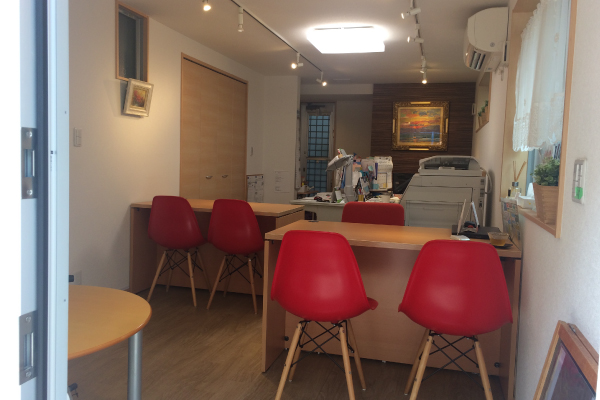 South housing
Address: 3-7-2 Soshigaya
TEL / 03-5429-8373
Business hours / 9:30-18:00
Regular holidays / Wednesdays
Credit cards / Not accepted
Website / https://www.m-housing.net/