Purchase specialty store Daikichi Soshigaya Okura store
Buying specialists Daikichi Soshigaya – Okura branch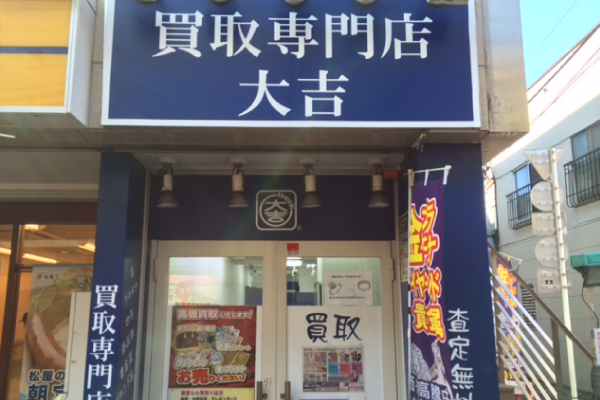 A store, specializing in buying with easy access near the station
We're located about a one-minute walk from the north exit of Soshigaya Okura Station. You will know us by our blue sign and flag. The interior of the store is a spacious and comfortable even for first-time customers. In the shop, our staff carefully inspects all merchandise in order to give you a satisfactory appraisal. Please visit us before or after you do your Soshigaya street shopping.
We purchase accessories, jewelry and collectibles a high prices
We purchase expensive accessories and jewelry, such as gold or platinum rings and necklaces that are no longer used, also, old-fashioned diamond rings! Ask us about gold coins and commemorative medals, antique money commemorative stamps. Old brand name bags are also becoming popular. In addition, collectible items such as watches and cameras that no longer work, model trains, and "bikkuri man" stickers are also well worth a look. Please relax and enjoy.
Sample purchase items:
Gold / Platinum / Precious Metals / Diamonds / Gold Coins / Gold Teeth / Accessories / Jewelry / Brand Bags / Wallets / Watches / Stamps / medals / cameras / mobile phones / smart phones / gold vouchers / telephone cards / antiques / brand name dishes / figurines / model trains / old toys / power tools / paintings In addition to the items listed above, "we'll take a look at anything!"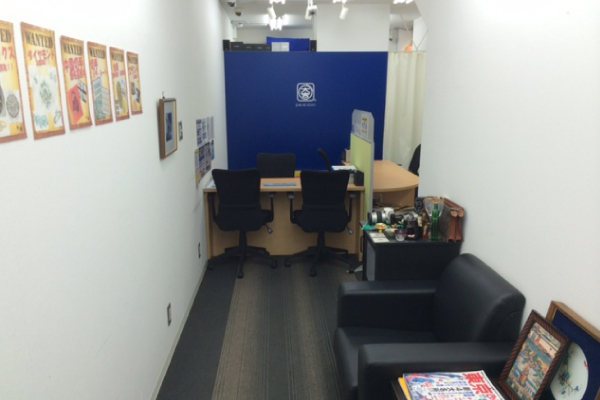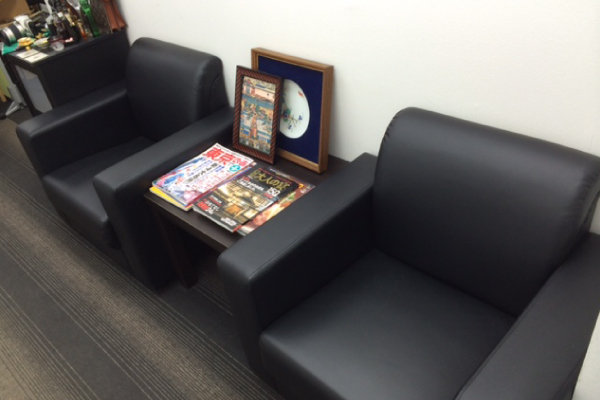 Purchase specialty store Daikichi Soshigaya Okura store
Address: 3-32-14 Soshigaya TEL / 0120-345-591 Business hours / 10:00-19:00 Regular holidays / Open all year round (except the New Year's holidays) Credit cards / Accepted Website / http://www.kaitori-daikichi.jp/