Snack Kirari
Snack Bar Kirari since 2003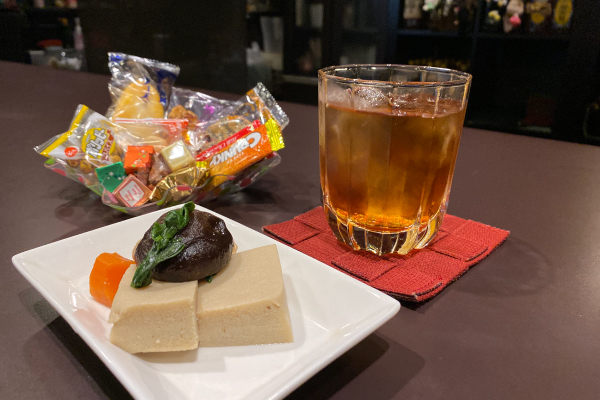 A proprietress from Soshigaya creates an ideal snack bar for women
In this snack bar in Soshigaya, I like conversation even more than drinking. We love to stay connected about love, work or family matters. Our clientele includes many couples as well as female patrons. Some come for advice on life and love. Here, couples have met for the first time and are now married. I'm kind of a matchmaker.
Unlimited karaoke in the daytime
We serve all-you-can-sing karaoke on Mondays, Wednesdays and Fridays in the afternoon (1500 yen plus tax). Happy hour is from 19:00 to 20:00 on weekdays and we have all-you-can-sing karaoke (2000 yen tax not included). Both include 1 free drink. We also have song classes four times a week. Please contact us for details.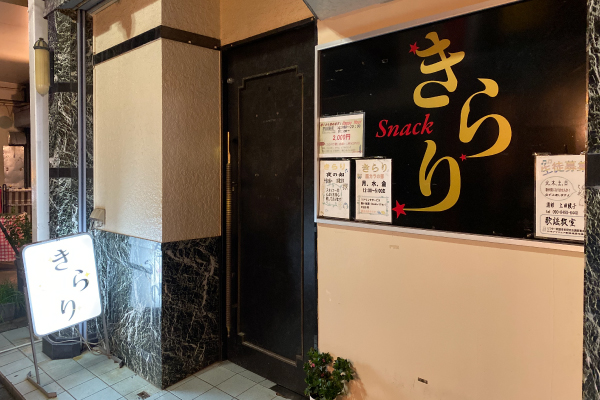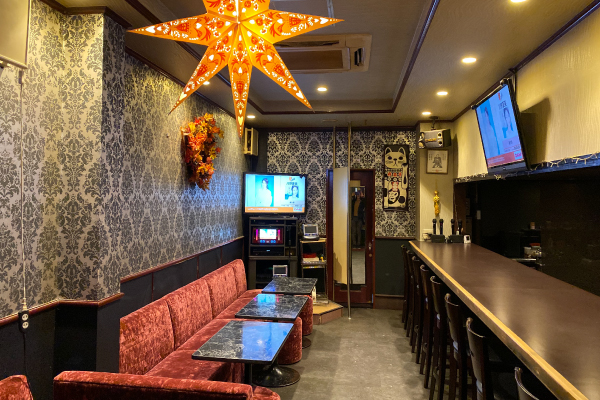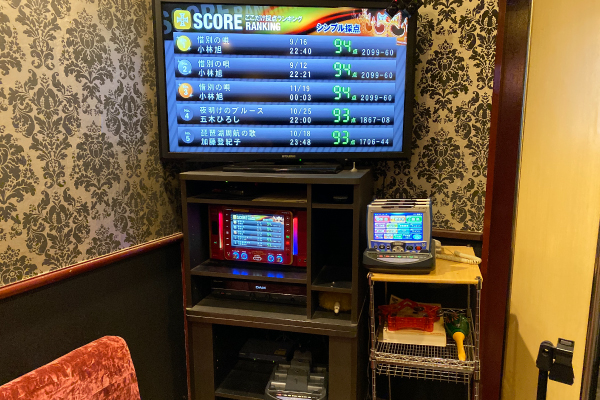 Snack Kirari
Address / Soshigaya 1-8-16-1F TEL / 03-5532-4926 Business hours / Lunch karaoke 12:00-17:00 (Mon / Wed / Fri) and nighttime 20:00-closing; Happy Hour 19:00-20:00 (weekdays) Regular holidays: WednesdaysCredit cards / Not accepted