Kolkata Soshigaya
Kolkata – Soshigaya branch / Since 2010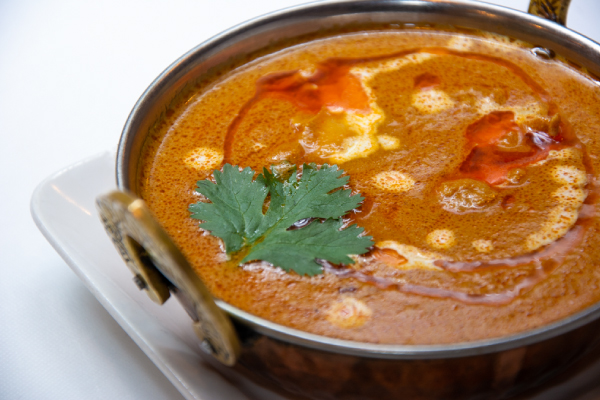 Indian restaurant run by a chef from Kolkata
The owner is from Kolkata, India. After working as a cook in India for 14 years, he came to Japan, where he has worked over 15 years in Harajuku and Roppongi, perfecting the flavor of his Indian cuisine. The main branch opened in Kinuta, followed by the Soshigaya location in Soshigaya. Enjoy authentic, slow cooked Indian curry as well as other Indian dishes such as tandoori chicken.
Curry set at reasonable prices
The curry set consists of a choice of 10 popular curries. You can also order from large selection of à la carte items. Several set menus can be enjoyed at reasonable prices too, such as student sets, ladies' sets, couples sets, and more. The popular kids' set (680 yen) comes with mild curry, nan, rice, dessert and a drink.
Featuring Halal-certified meat dishes at all stores
In recent years, many foreign customers have taken notice of us. All stores have items prepared with Halal-certified ingredients.
* What does Halal-certified mean? Islam forbids the partaking of pork and alcoholic beverages, but foods that are Halal certified are acceptable. In Japan, the number of establishments with Halal certifications is increasing.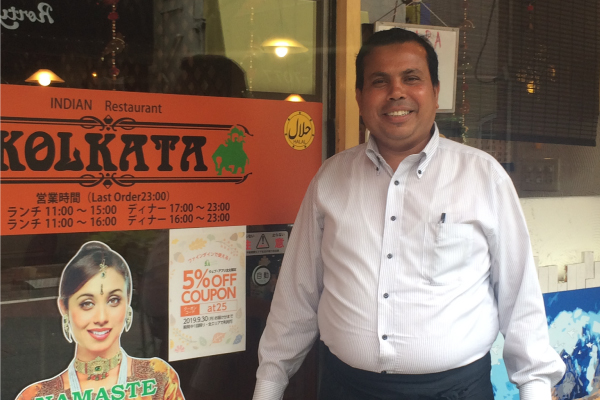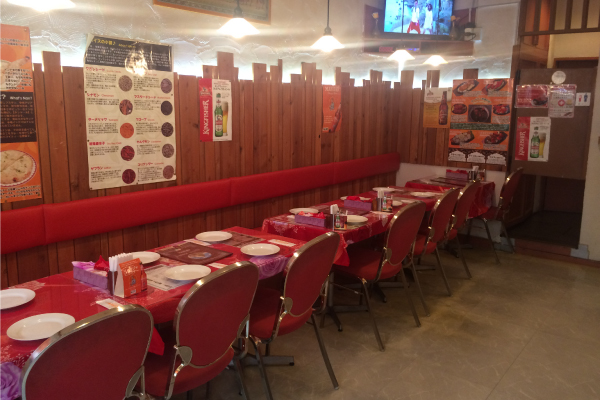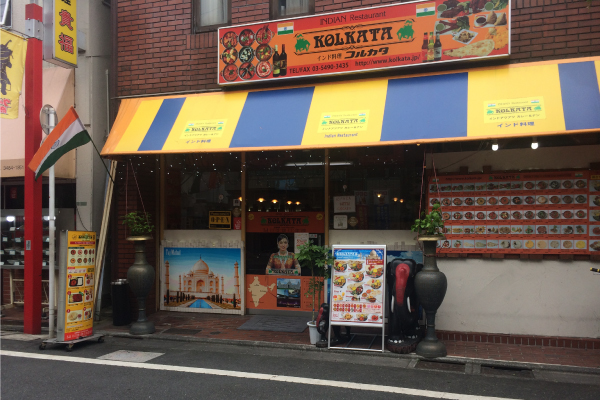 Kolkata Soshigaya
Address: 3-3-6 Soshigaya TEL / 03-5490-3435 Business hours / 11:00-23:00 No regular holidays Credit cards / Accepted Website / http://www.kolkata.jp/