Whale temple north entrance osteopath
Kujirado Kitaguchi Osteopathy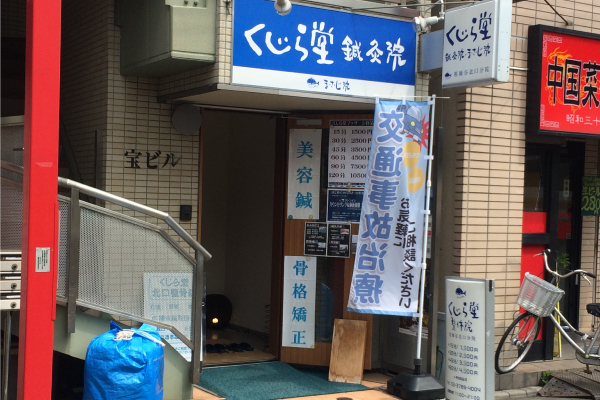 Combining hands on treatment with EMS training
Here is an osteopathy clinic with a large staff with 20 years of experience. We combine techniques, such as acupuncture and moxibustion, massage, and skeletal correction, with EMS-based inner muscle training treatments.
Supporting an active life
We place value on our consultations to find the best treatments. When we take note of potential for problems, we may suggest a variety of treatments. In order to remove mental and physical stress from daily life, and to keep you living an active life, we strive for careful, appropriate treatments. Acupuncture and moxibustion treatments are 6700 yen for 60 minutes; beauty acupuncture treatments are 4100 yen for 30 minutess, pelvic corrections are 6700 yen for 60 minutes.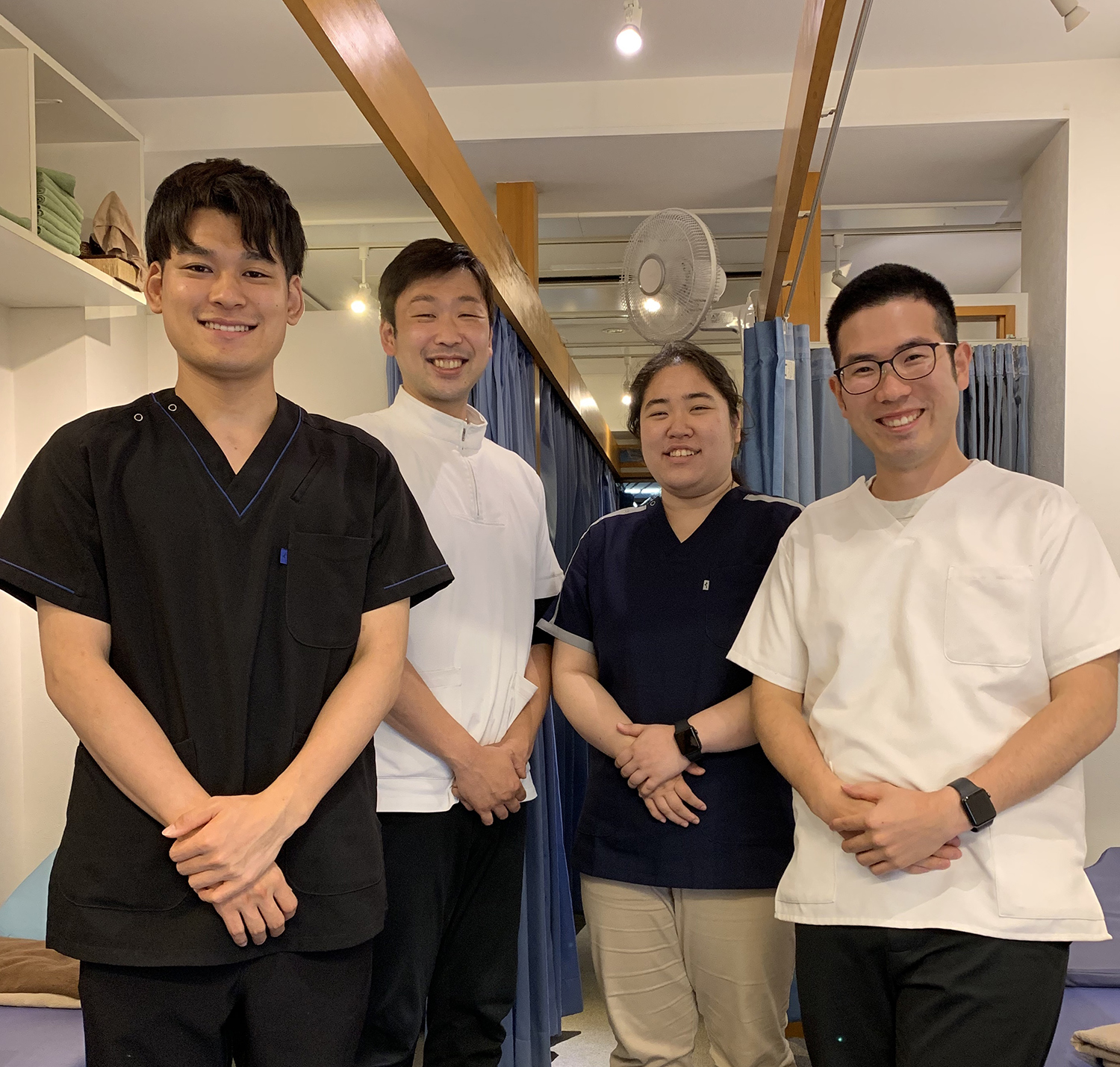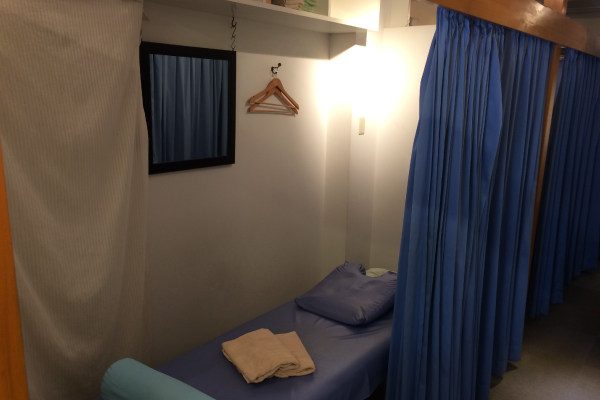 Whale temple north entrance osteopath
Address / 3-30-1-1F Soshigaya TEL / 03-3789-4004 Business hours / 11:00-21:30 (10:00-20:30 on Sundays and holidays Holidays / Varies Credit cards / Accepted Gift certificate common in Setagaya-ku / Accepted Website / http://therap.co.jp/clinic/kujira-soshigaya.html