Mune Dental Clinic
Mune Dental Clinic / Since 2007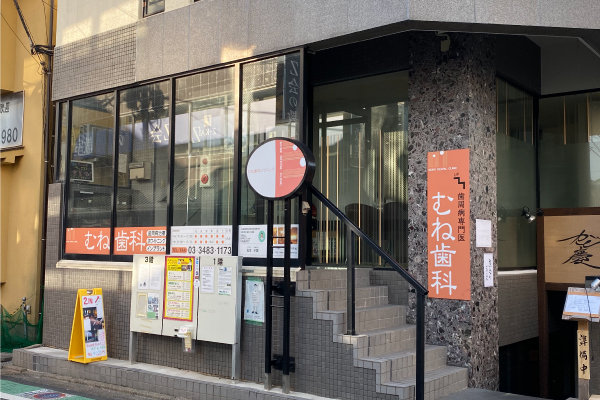 Featuring specialized, dental microscope utilizing treatments
This dental clinic places emphasis on communication treatment options and methodology carefully to patients so as not to leave any questions. In addition to general dentistry, pediatric dentistry, orthodontics, dental and oral surgery treatments are offered. Our generalist specializes in periodontal disease and implants. One feature of this clinic is the use of a specialized dental microscope that allows our doctors to work in a field of view that is enlarged 20 times, so that examinations, diagnoses and treatments are as accurate as possible. Using the microscope instead of relying on experience or intuition makes it possible to perform procedures on roots, fillings and enamel and makes possible the early detection and treatment of various dental problems.
Source for second opinions
A feature of our clinic is that not only locals but many people visit from far away. We are often able to provide treatment, even where other clinics have said they cannot so, please give us a try.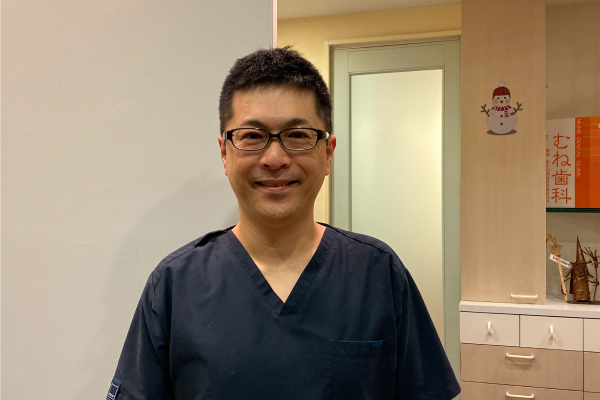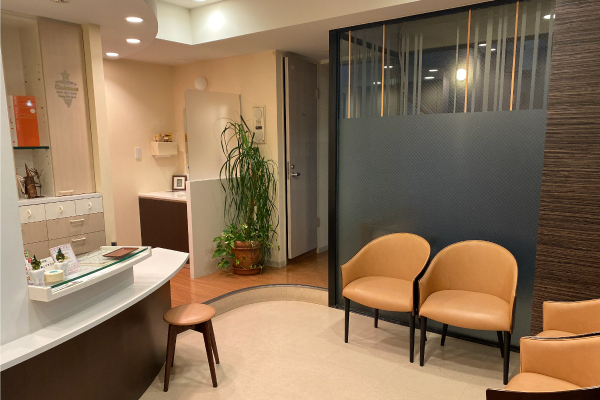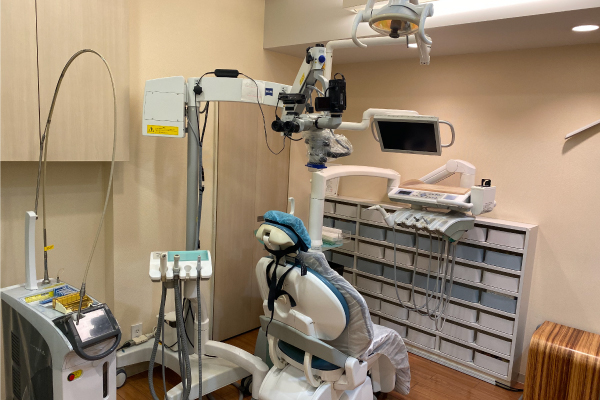 Mune Dental Clinic
Address / Soshigaya 3-36-26-1F TEL / 03-3483-1173 Business hours / 9:30-13:00, 15:00-19:30 (close at 18:00 on Tuesdays and Wednesdays) Regular holidays / Sundays, Thursdays and public holidays Credit cards / Accepted Website / https://www.mune-dental.jp/