Gold sushi
Kin Sushi/ Since 1930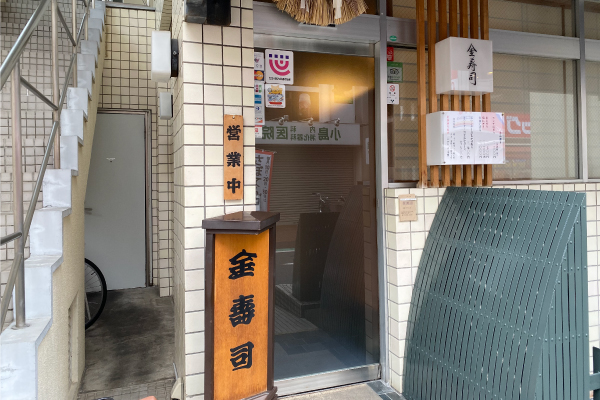 Ordering "Omakase (Chef's choice)" at the counter is easy
We offer a "Counter Omakase Nigiri" (3700 yen) so that even those who do not know how authentic Edo-mae sushi is made or how to order can enjoy it — no problem. In addition, there is also a "Counter Omakase Course" (6800 yen), with assorted sashimi and grilled dishes. Recommended for those who want to enjoy a meal and conversation without worrying about orders.
Popular with our regulars! Try our New Year's Egg and Ehomaki
There are many repeat patrons who order this popular dish every year. Also, during the Setsubun period, we sell Ehomaki, which is full of flavor. We have delivery service for all orders. Please feel free to contact us.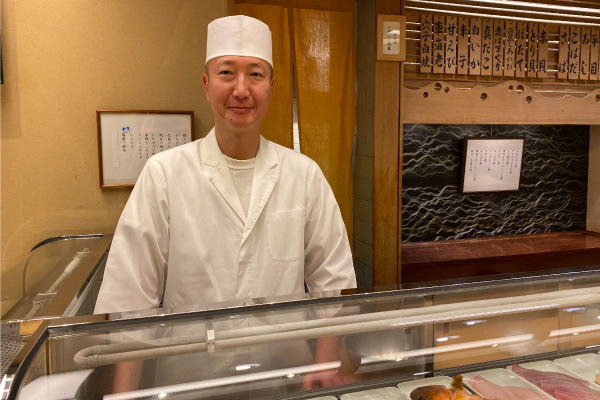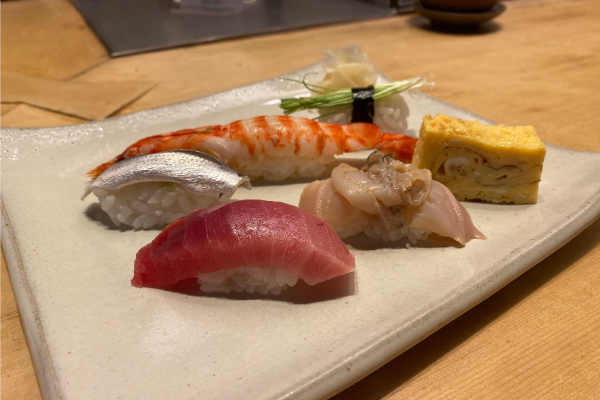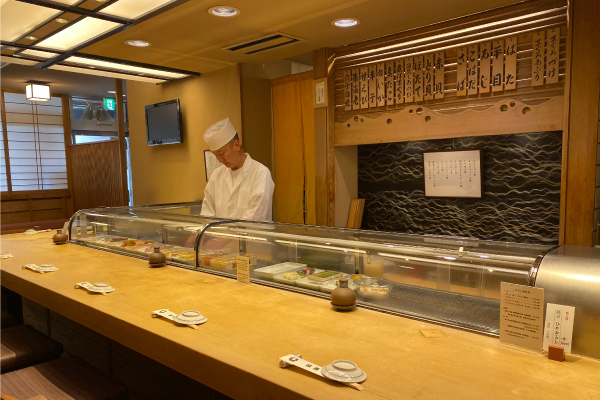 Gold sushi
Address: 1-11-10 Soshigaya TEL / 03-3483-1413 Business hours: 11:30-14:00 (last order), 17:00-20:30 (last order) Regular holidays: Tuesdays and Wednesdays (open on holidays) Credit cards / Accepted Gift certificate common in Setagaya-ku: AcceptedHP / https://soshigaya-kinzushi.jp/