Coffee shop
café Soreiyu / Since 1975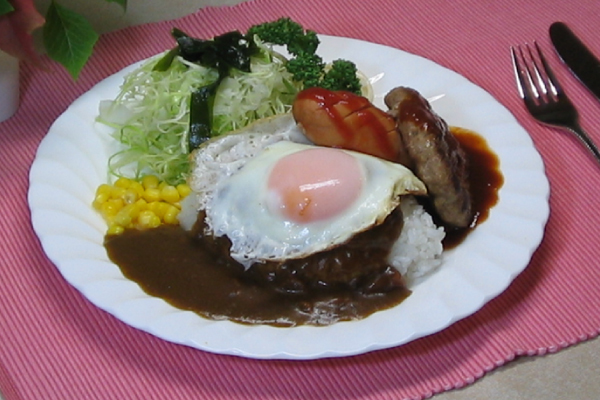 Our cold brewed coffee made one drop at a time
Cold brewed coffee is served here. Because it oxidizes slower than the hot brewed type, it has a clean, smooth flavor.
Many popular recipes can only be enjoyed here
We have mostly Western dishes on the menu, such as hamburgers, curry, beef stroganoff, omelets, dorias, gratin, spaghetti and more. Since everything is handmade, our dishes are popular and served only here. We also serve draft beer and snacks, so this is also a great place to enjoy a drink. The specialty of the house is the "Rush Hour" (1,100 yen with coffee or tea) consisting of curry, rice, hamburger, sausage, fried eggs, potatoes, salad, spaghetti, corn, or shredded cabbage on a plate. Please try.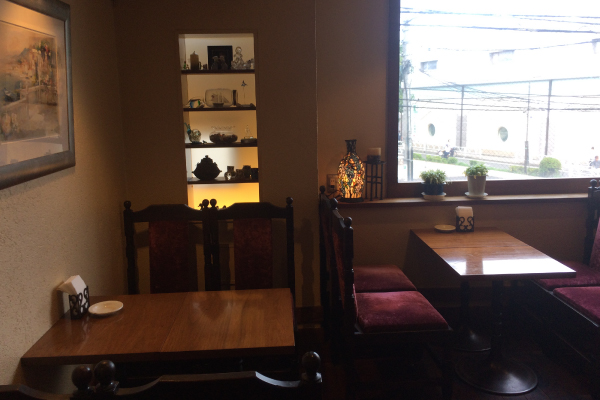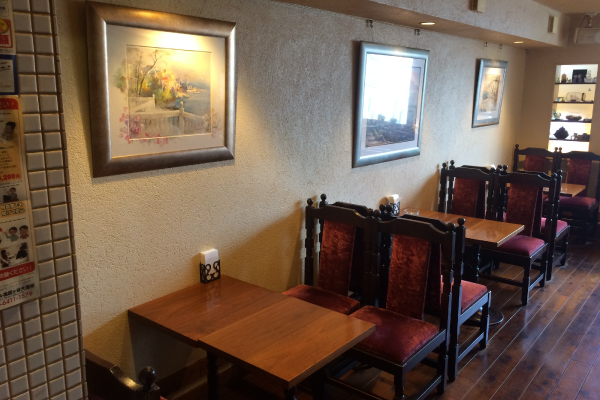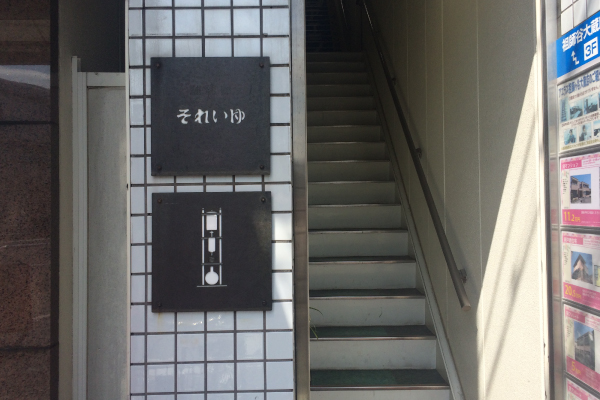 Coffee shop
Address: 3-32-15-2F, Soshigaya TEL / 03-3483-5796 Business hours / 9:00-23:00 No regular holidays Credit cards / Not accepted Ultra stamp / Accepted Gift certificate common in Setagaya-ku / Accepted