Gallery Cafe Georges
Founded in 2012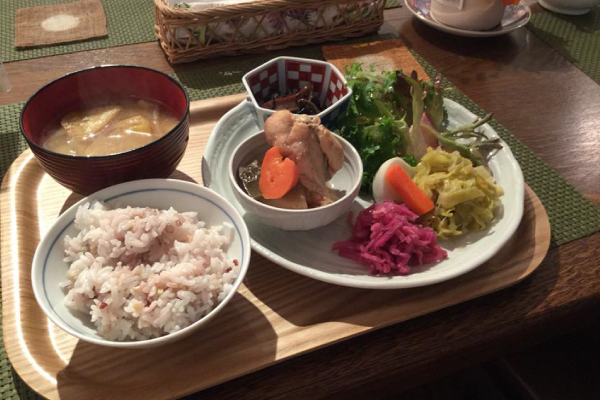 Holding painting and cooking workshops
 Mainly on weekends, music events using the piano, solo exhibitions of paintings, workshops on dry dishes and Central Asian cuisine are held. It is a place where various cultures come and go, like a Silk Road where Eastern and Western cultures meet. Check the event information on homepage and SNS.
Cooking that rejoices your body
 With the desire to continue doing fun things if we do something, we want to create and provide healthy dishes for that purpose, so we are focusing not only on events held at galleries but also on dishes that can be enjoyed at cafes. We offer dishes using organic vegetables, fermented foods, and dried foods.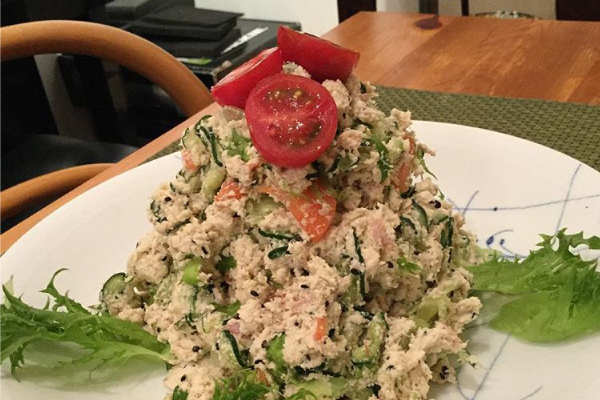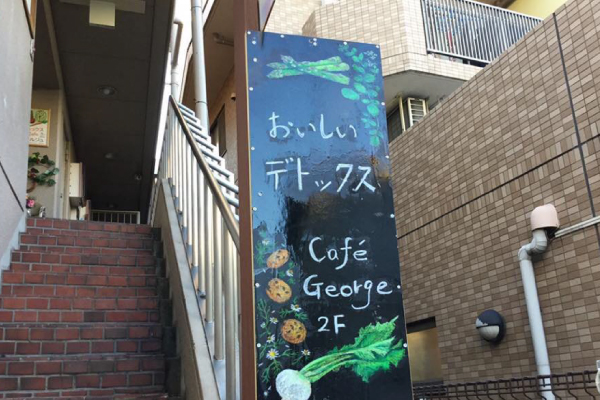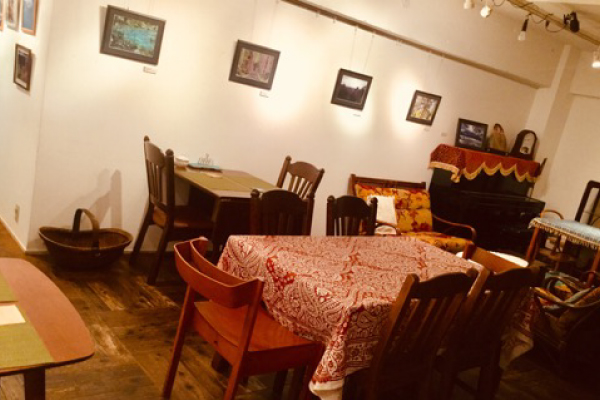 ギャラリーカフェ ジョルジュ
Address/Soshigaya 3-36-29 2FTEL/03-6411-4333business hour/11:00~17:00(In the case of an event, it is open at night)holiday/MondayCredit card / impossibleHP/http://www.cafe-george-soshigaya.com/