Karaoke Star Club Setagaya
There is free time.
Free time is introduced from open until 20:00 in the daytime and from 18:00 to 24:00 in the evening (2 people or more only in the daytime). We guarantee 3 hours at the time of congestion, but if there is a space, you can sing for up to 8 hours! The price is 450 yen during the daytime on weekdays (general. Students/senior discount available. +200 yen on Saturdays/Sundays/holidays) and 1290 yen on weekday nights (general. Student/senior discount available +300 yen on Saturdays/Sundays/holidays). .. The soft drink bar costs 480 yen, and all-you-can-drink including sake (excluding draft beer) costs 1000 yen for 3 hours. It's okay if you just come here for a drink!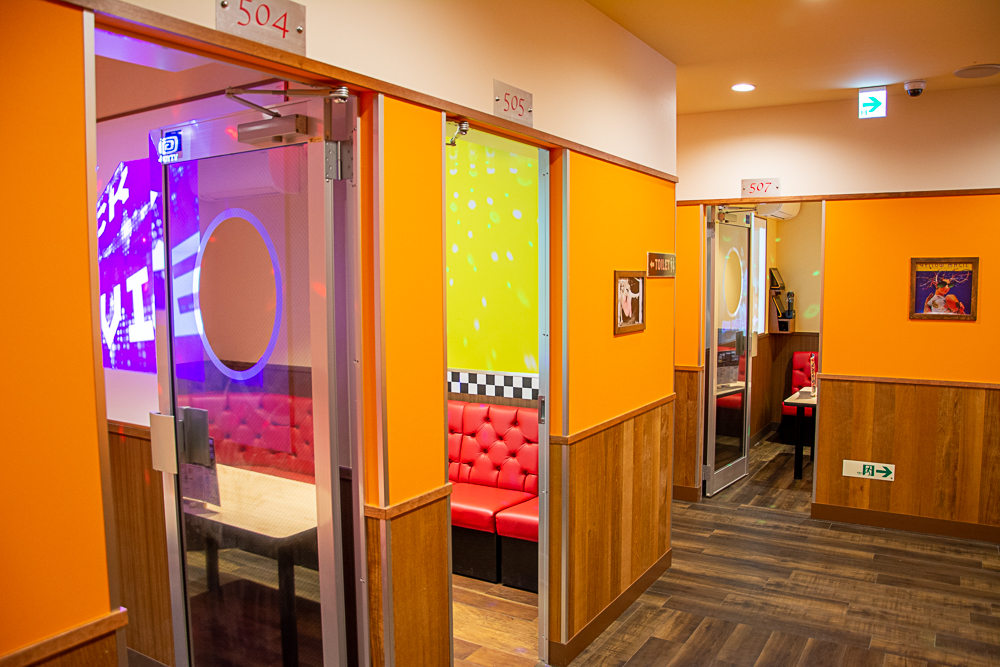 Family services are substantial.
Soshigaya is an area with many families, so we have prepared services for families. Room charges and drink bar are free for preschoolers, and half the room price for elementary school students (general price is 480 yen for drink bar). Once your corona has settled, please come visit us with your friends and family.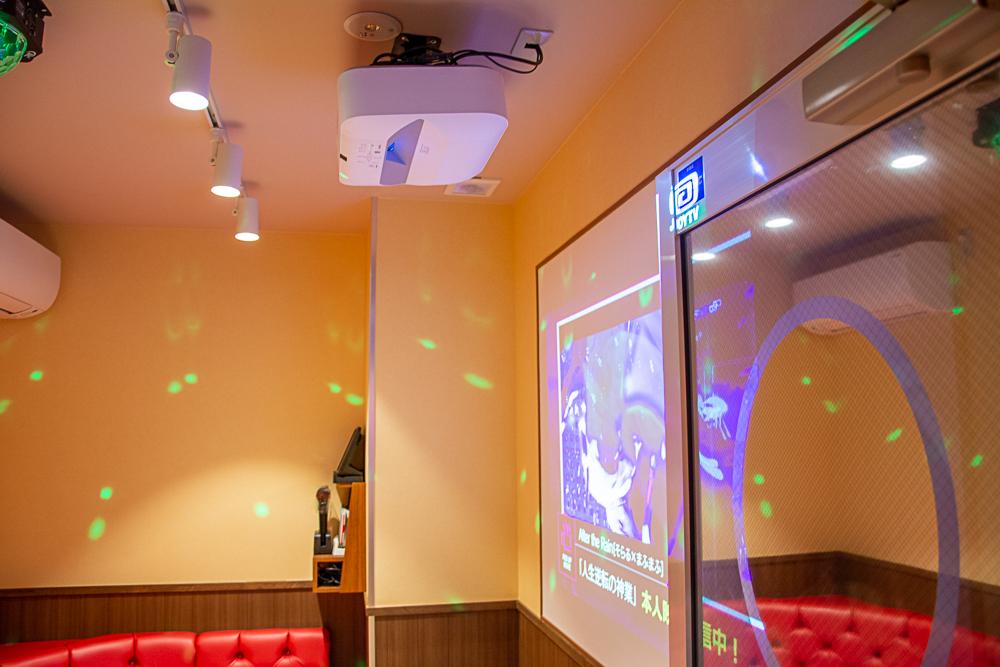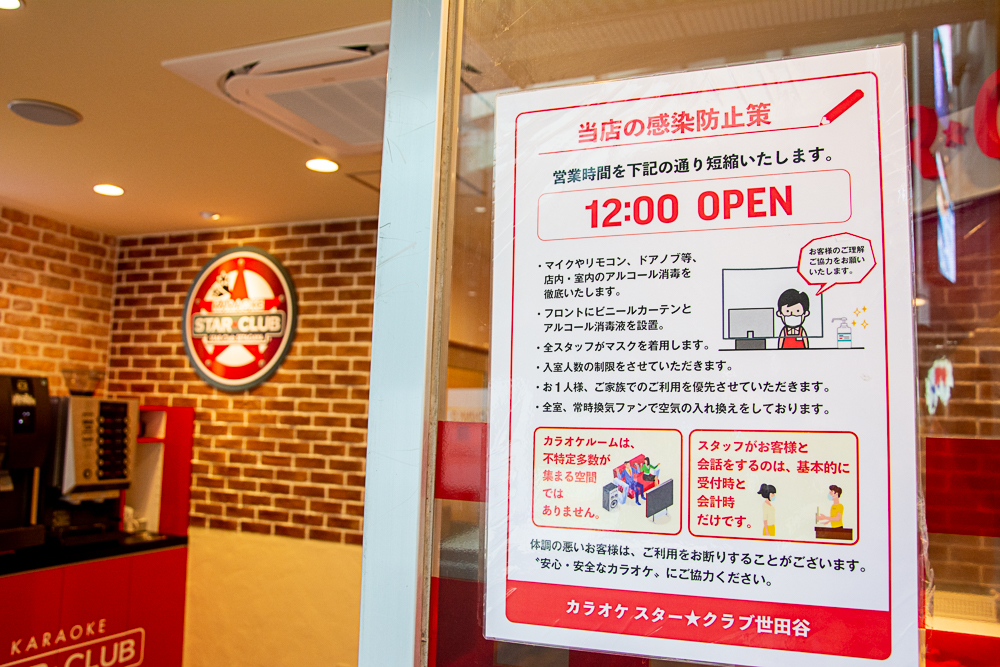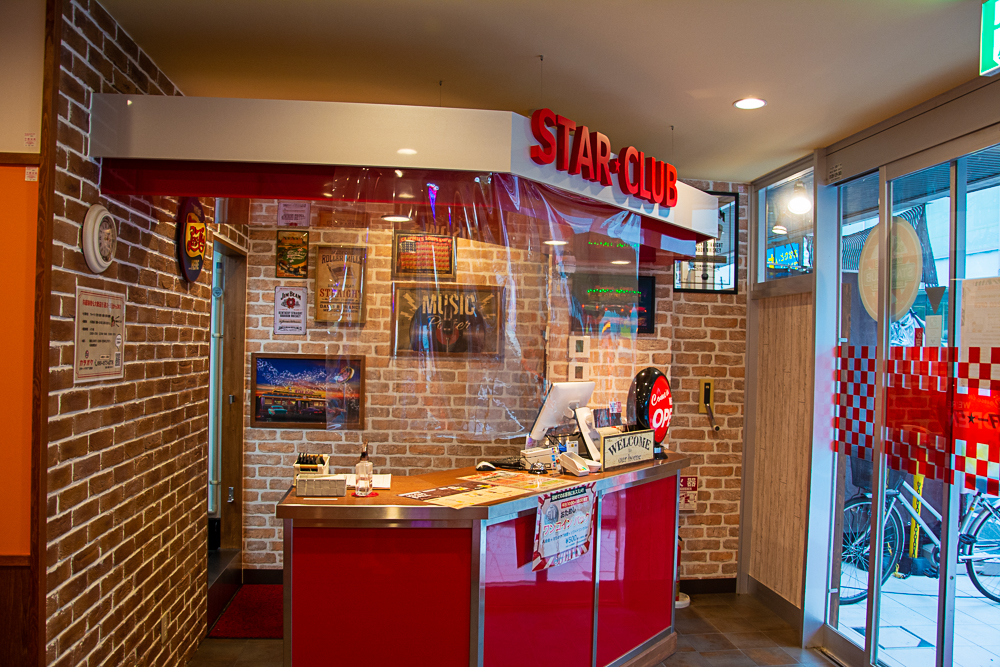 Karaoke Star Club Setagaya
Address / 3-32-5 SoshigayaTEL / 03-6411-2661Business hours / 10:00-6:00(As of June 2020, 12:00-24:00)Regular holiday / No holidayCredit card / AcceptedHP/http://starclubsetagaya.karaoke-foryou.com/