Boutique Saikaya
Boutique Saikaya / Since 1928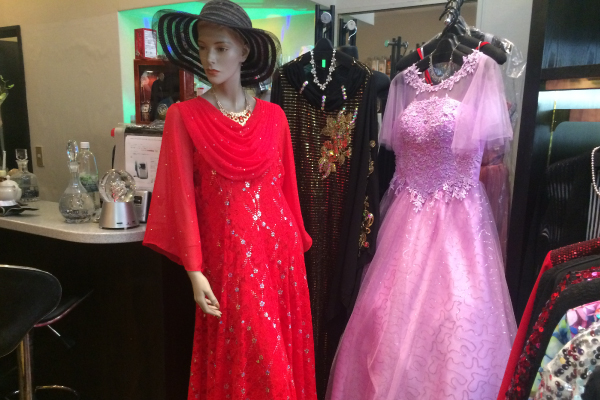 A boutique for seniors, featuring casual to formal wear
Featuring coats, suits, dresses, sweaters, blouses, skirts, pants and accessories. There are a wide range of items, suitable for middle-aged customers, from casual to formal wear, also, accessories for short outings or dresses that are perfect for hobbies such as karaoke. We have many customers in their 70s, who you can shop while enjoying conversation.
A store beloved of the neighborhood for nearly 90 years
The name "Saikaya" was derived from a grocery store "Saikaya" in Yokosuka that made its start in 1938. Our motto is to offer good products, be attentive to customer's tastes and conduct business with appreciation.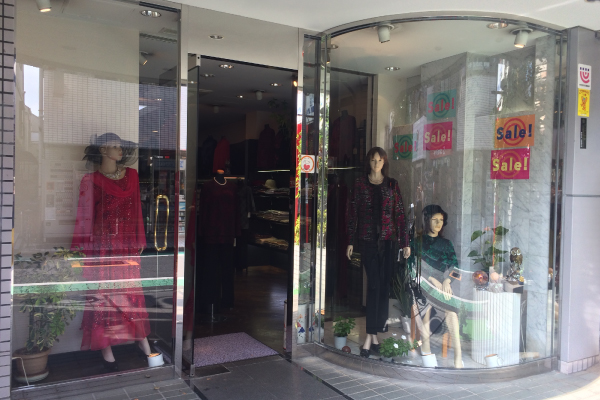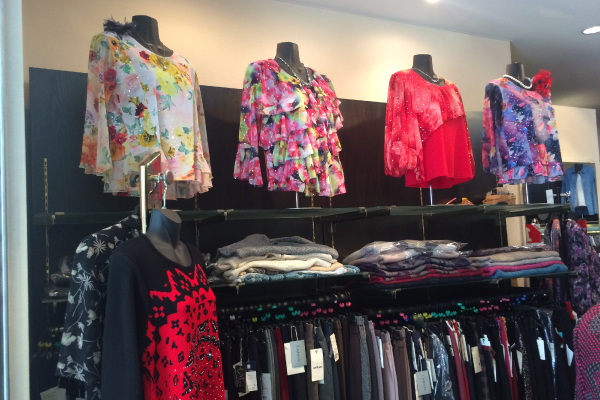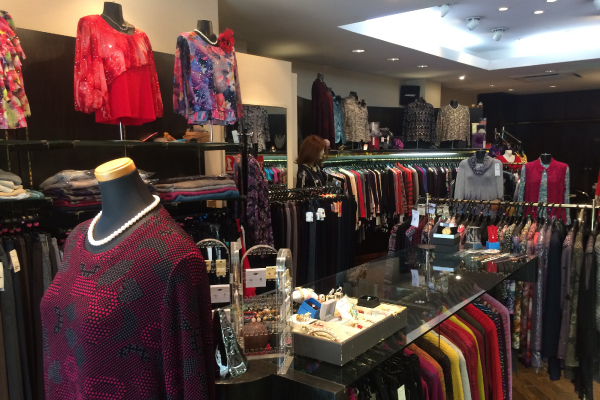 Boutique Saikaya
Address: 3-33-9 Soshigaya TEL / 03-3483-2072 Business hours / 10:00-19:00 Regular holidays / Thursdays Credit cards / Not accepted