Discount Drug Cosmos Soshigaya
Low price every day!
It is a discount drug store that implements EDLP (Everyday Low Price) without offering daily specials or time service, and realizes "every day is low price". We have an extensive lineup of daily necessities such as foods and miscellaneous goods as well as medicines and cosmetics, and we have daily necessities other than the three fresh produce (meat, fish, vegetables).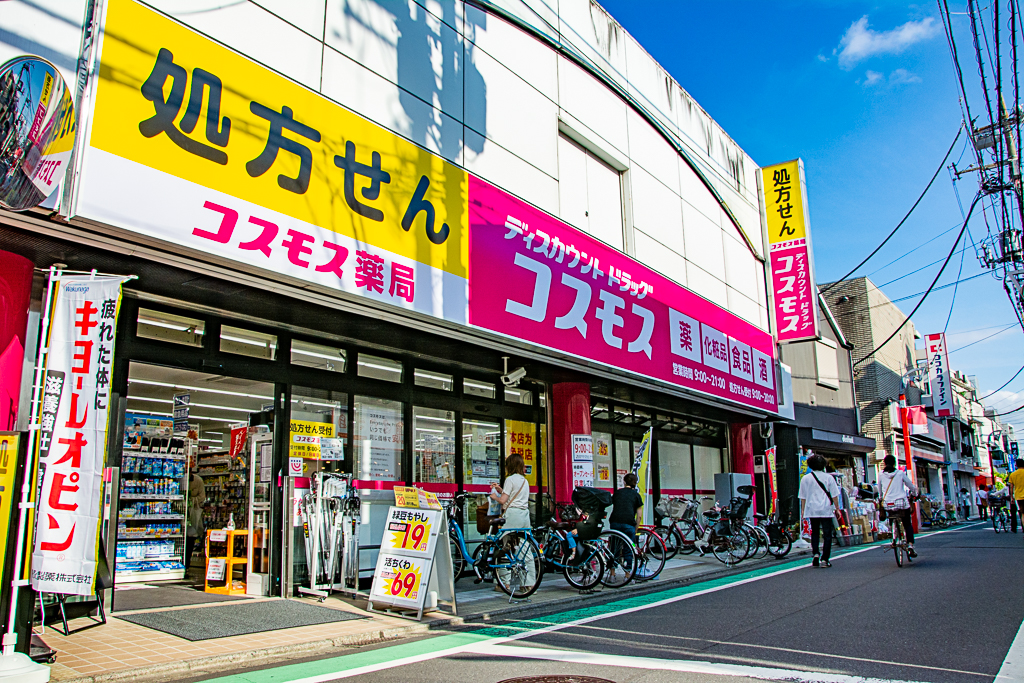 Also pay attention to private brands.
ON365 is a private brand (PB) that develops with the concept of "because you use it everyday, you eat it every day, and you want high-quality products as cheaply as possible." We have co-developed it with a reliable manufacturer to keep the cost as low as possible and support our products around you 365 days a year.

There are also cosmetics that are only sold exclusively at Cosmos. Kose Cosmetics/Antelige EX Series. Achieves beautiful, beautiful to the touch, and healthy skin that satisfies the three major factors of clean skin (comfort, gloss, and transparency).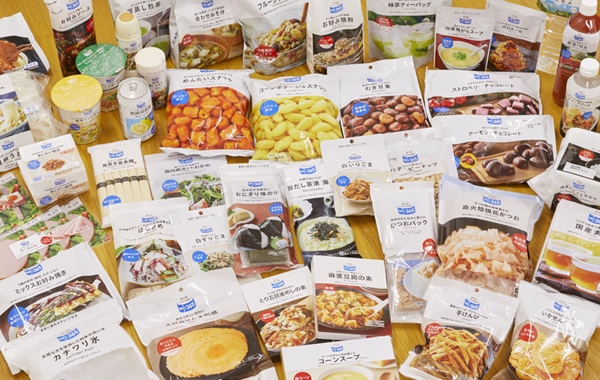 Discount Drug Cosmos Soshigaya
Address: Shimizuya Soshigaya Bldg., 1-36-7 SoshigayaHP/https://www.cosmospc.co.jp/

Shop:TEL / 03-5787-7062Business hours / 9:00-21:00No regular holidays
Credit cards / Not accepted
Dispensing pharmacy:TEL / 0120-187-063Business hours / 9:00-20:00Regular holidays / Sundays and National holidays
Credit cards / Accepted