Tanimura dental clinic
Tanimura Dental Clinic / Since 1999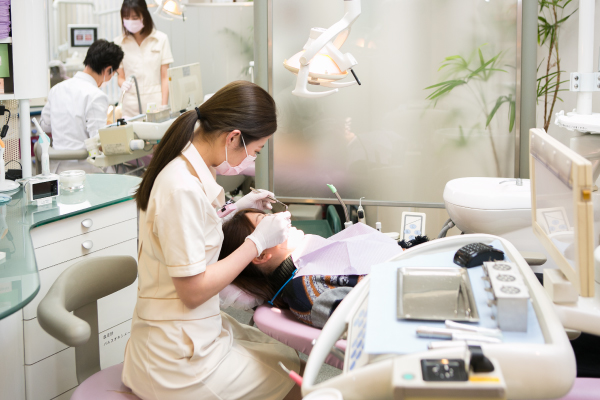 Thorough, meticulous care by internationally certified dentists
Main services include general and cosmetic dentistry and dental implants. Hospital director, Dr. Tanimura, is a licensed doctor of dental surgery, member of the American Society of Laser Dentistry and certified member of the International Laser Dentistry Society. The facility has a notable reputation in particular regard to treatments utilizing implants and lasers. In order for patients to undergo their treatments with peace of mind, their condition, treatment options and costs are thoroughly explained in a clear and assured manner.
Oral surgery specialists consult in cooperation with a university hospital
We consider tooth extractions a last resort and try to limit them as much as possible. We also minimize the need for extractions and nerve-related procedures. An oral surgeon from a university hospital makes rounds at our facility once a month. For implant procedures, I work in cooperation with two specialists at the university hospital.
24 hours internet scheduling
At this facility reservations are required. Both telephone and internet reservations are available, so visit us at our homepage listed below. In the unlikely event of an emergency, it may take a while to get back to you, but please be assured that the you will be informed of your wait time.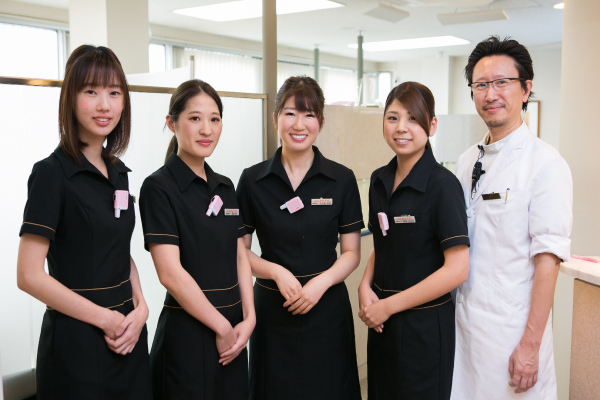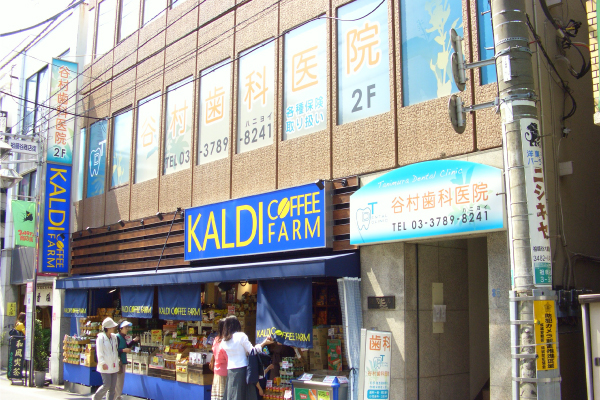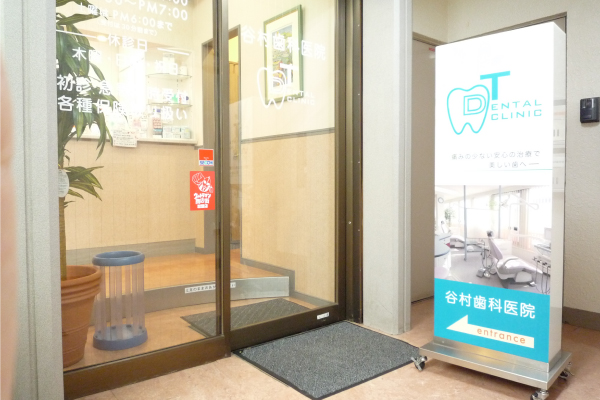 Tanimura dental clinic
Address: 3-32-2 Soshigaya 2F TEL / 03-3789-8241 Business hours: 9:30-13:00, 14:30-18:30 Regular holidays / Thursdays / Sundays / Holidays Credit cards / Accepted Website / https://www.tanimurashika.jp/