Cleaning WAKO Soshigaya Okura North Exit
If you deposit it by 11 o'clock, it will be finished on the day!
General clothing such as shirts, suits and slacks will be finished by 17:00 on the day if you leave it by 11:00. Of course, there is no additional charge. This service is only possible because we have a cleaning factory.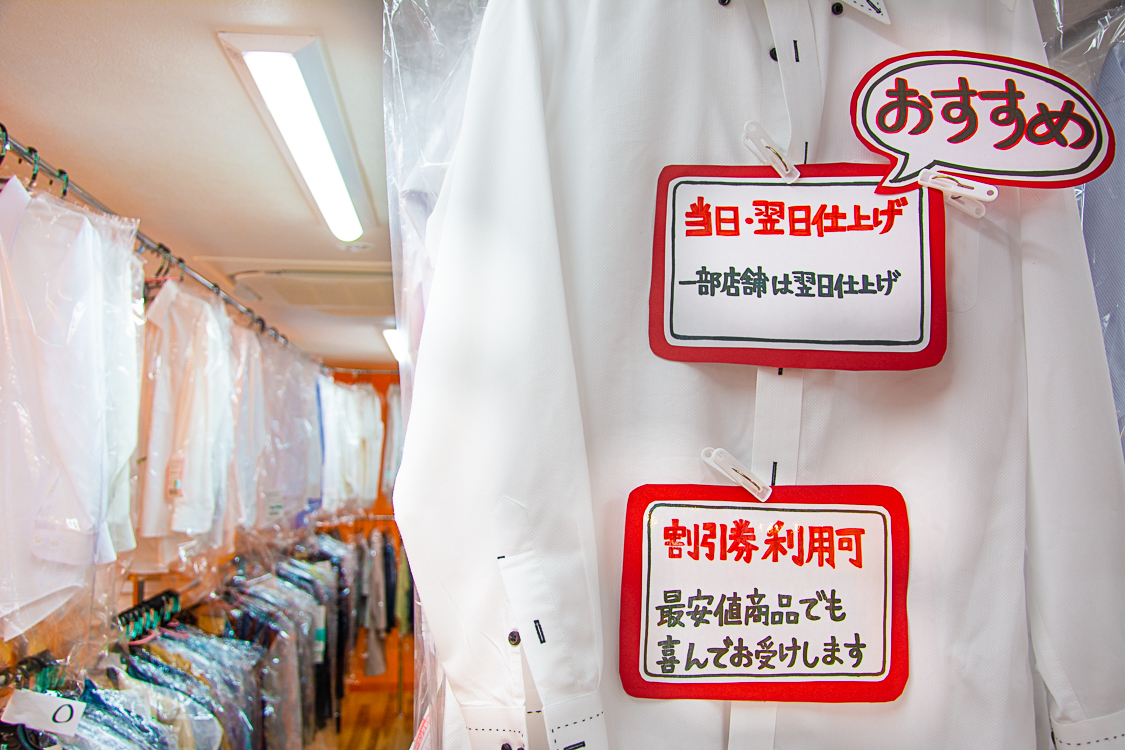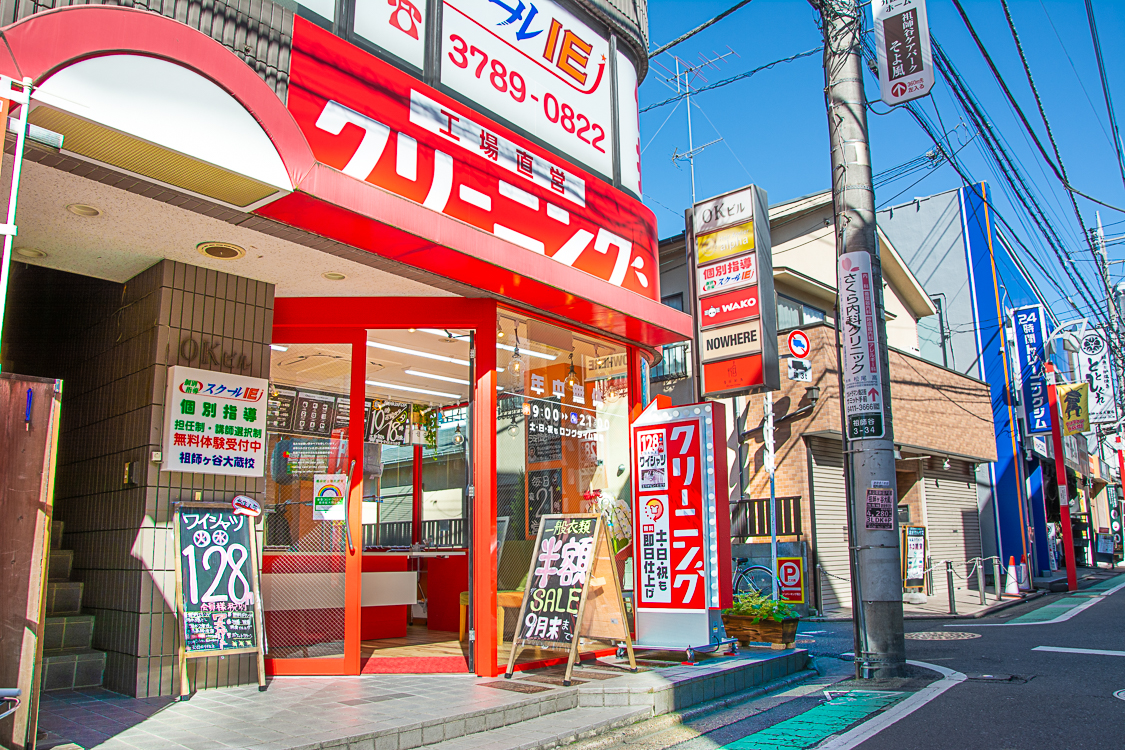 There is a free stain removal service
There may be an image that stain removal is charged, but our shop handles stains that can be removed with a little effort for free. If the stain is about 2 days after it adheres, it will return to a state where it can be fully consumed. The point is to bring it without any modification. Of course, we offer a paid stain removal course for those that do not easily fall off. We recommend using it properly depending on the condition.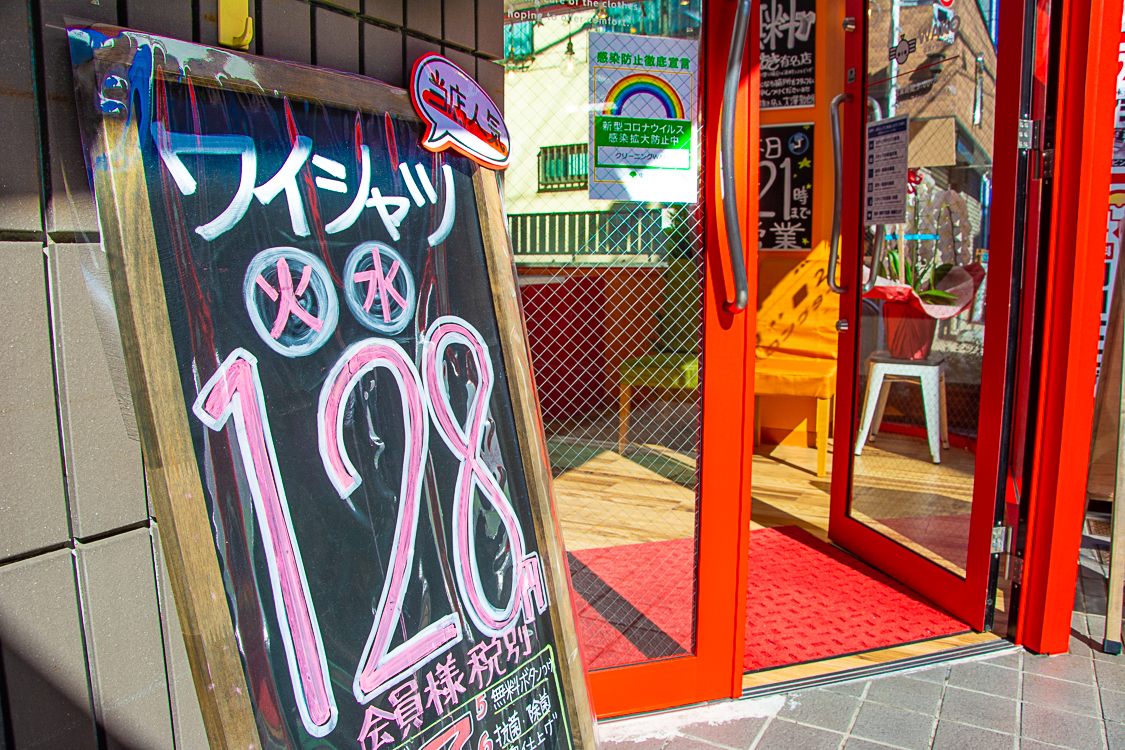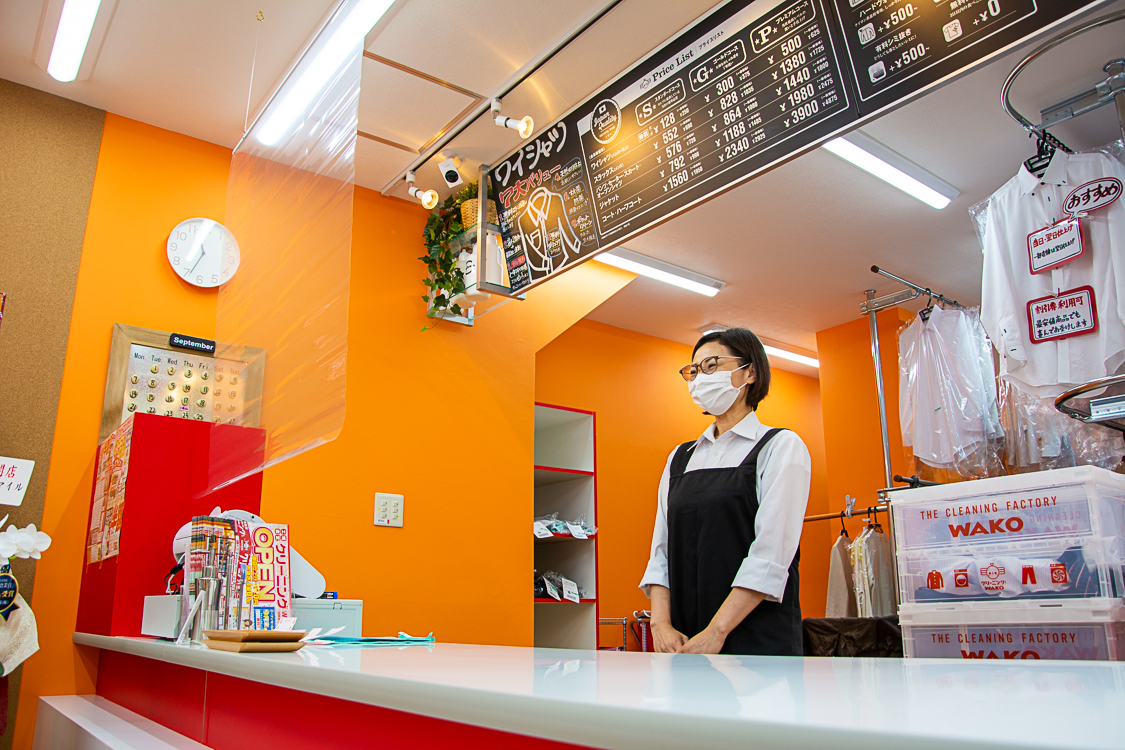 Cleaning WAKO Soshigaya Okura North Exit
Address: 3-34-9 SoshigayaTEL / 03-5787-7506Office hours / 9:00-21:00No regular holidays *Excluding Obon and New Year holidays
Credit cards / Not accepted
Website / http://wakocl.co.jp/