Complex Bar IKEDA
Complex Bar Ikeda
There's always an open mic
In this bar, you're welcome to perform. Sometimes, when our owner or friends drop by, they'll jam with our customers with assistance from our staff. If you can't play an instrument, we'll accompany your vocals. Our song selection includes about 400 Japanese and 200 Western titles.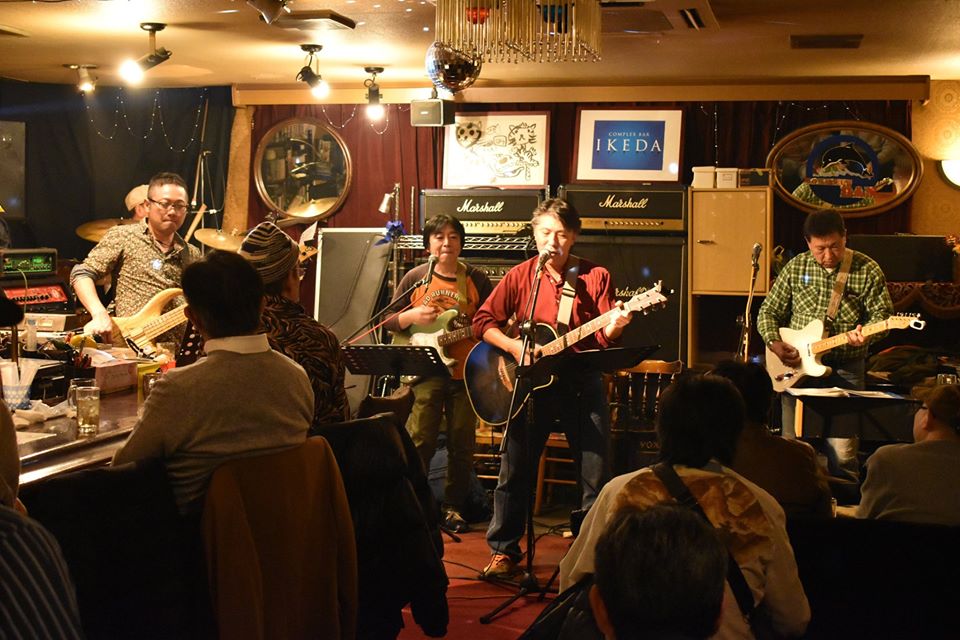 We gladly support bands!
We keep our energy flowing by not placing any quotas on bands or sessions. If we did, live performances would be forced, band members would burn out and the music wouldn't be fun. So, once you pay your 1,000 yen, you are free to perform as you wish.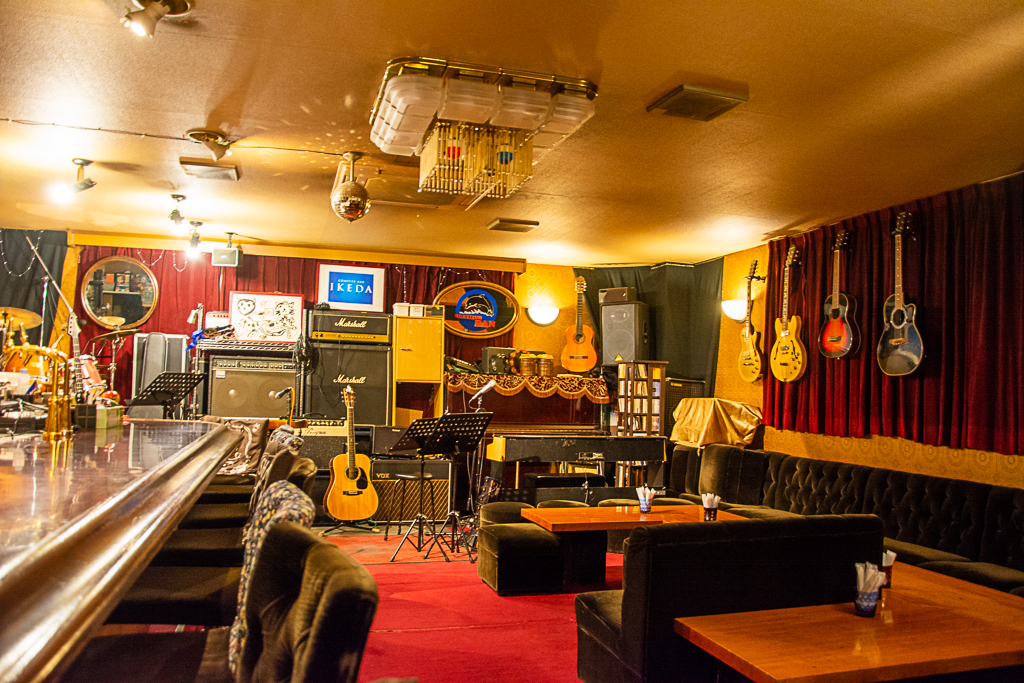 We look forward to hearing from your event lead.
As baby boomers started retiring, they began playing music and "Keion!" So, music became not just about listening anymore, but performing in one's own way. And, due to the influence of young people starting out and a sizzling hot market for introductory instruments like guitars, the number of musicians is growing. Because of these trends, we started getting calls from people asking about live music parties at our venue. Why don't you take a day to be a featured artist?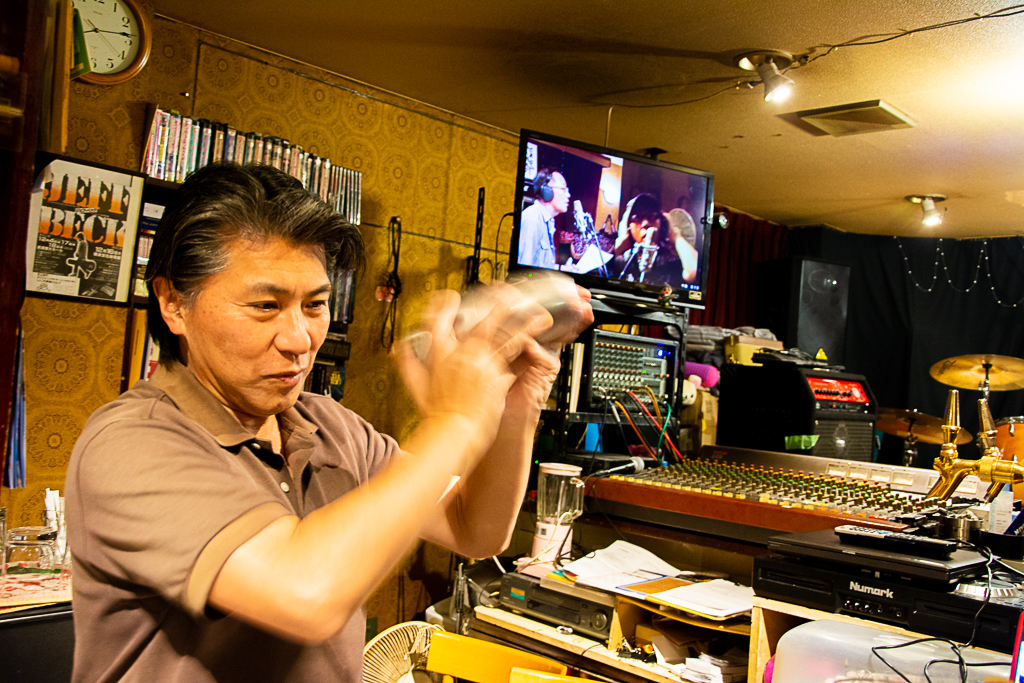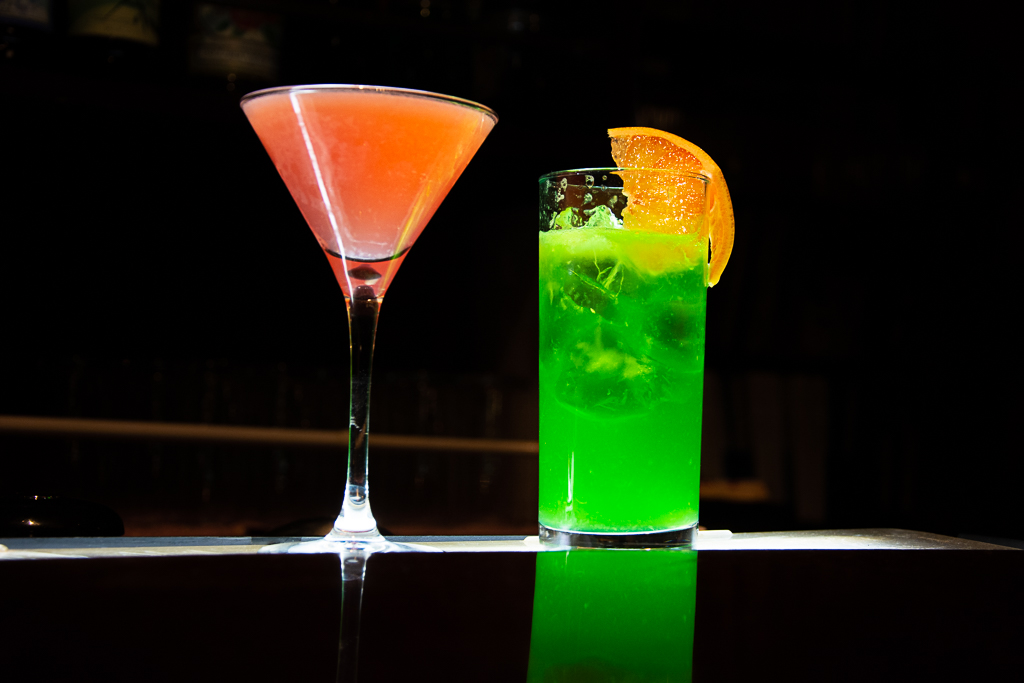 Complex Bar IKEDA
Address: 3-4-8-3F, Soshigaya
TEL / 03-3482-2225
Business hours / 20:00-3:00, daily (Live parties can be held at any time)
Regular holiday / No holiday
Price / Charge 1000 yen
Credit card / Not Accepted
URL / https://ikeda.webnode.jp/