Mikawaya liquor store
Mikawaya Liquor Shop / Since 1928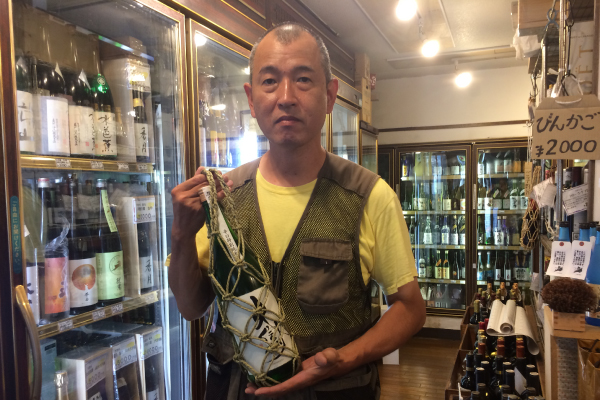 Carefully selected sake to offer
The shop owner sells genuine shochu and wine, with a focus on sake selected by tasting. Especially recommended is sake, which is maintained at 0 to -3 ° C throughout the year and is always in the best condition. Brewed sake is a delicate thing that the same taste cannot be made twice even with a top-rated mulberry. In order to serve customers with no mistakes, even the same manufacturer drinks sake once a year.
"The real taste of sake"
If you can tell the image of the taste, such as "Sake of this taste that you drank at that izakaya" or "I want to drink sake with a sweet and clean mouth," we will propose the perfect sake. We sell with the desire to deliver really delicious sake to our customers.
Popular "Binkago" 2000 yen made by owner
When walking in the city with a bottle of liquor in a "bottle basket", you may hear "Where are you selling it?" It is strange that just putting any liquor into this "bottle basket" will give a lot of atmosphere. We are very pleased for small souvenirs and gifts. Please use it together with sake.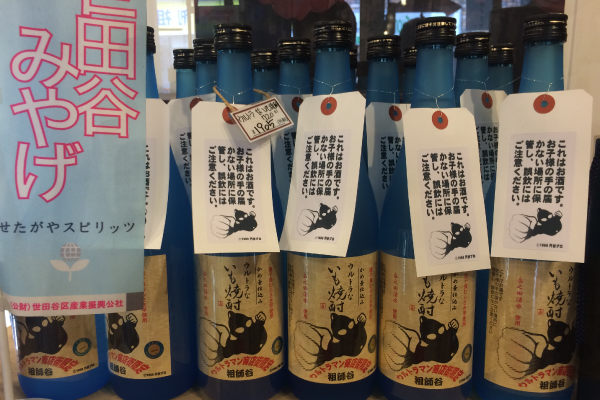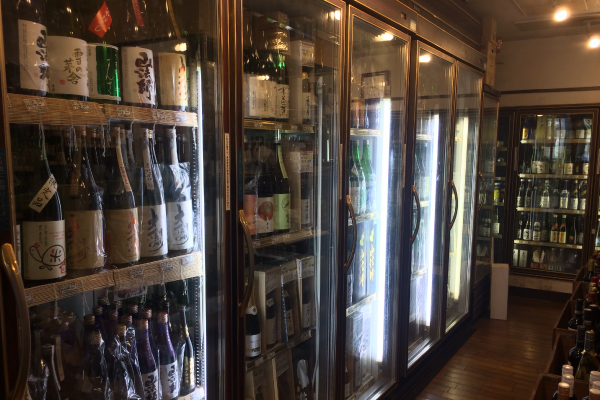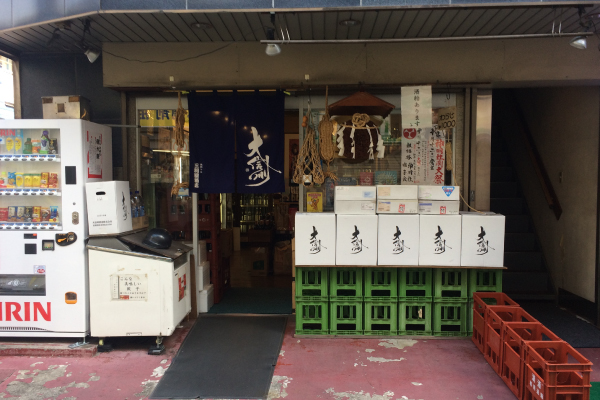 Mikawaya liquor store
Address: 1-9-10 Soshigaya TEL / 03-3483-1357 Business hours / 10:00-22:00 No regular holidays Credit cards / Accepted