Yokohama Family Ramen Soshigaya
Yokohama "iekei" ramen Soshigaya / Since 2018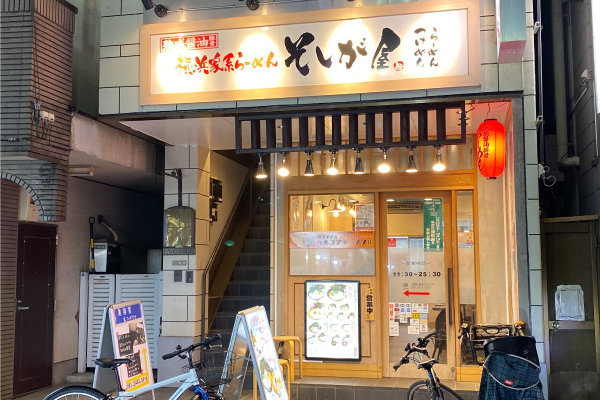 Yokohama iekei style ramen! Serving popular tonkotsu (pork bone based) flavor
This ramen shop, opened by an owner from Soshigaya, originated in Yokohama. It boasts a soup base that was developed to limit the distinctive pork bone aroma, accompanied by thicker noodles that are delivered daily from a factory in Niigata. Compared to the usual rich ramen, it is especially popular with female customers. The aftertaste is very good and customers finish all the soup.
Four soup selections and plenty of toppings
In addition to the basic dish, "Aged Soy Sauce tonkotsu Ramen (730 yen including tax)", rich miso, seafood tonkotsu dipping noodles, and a lighter soy sauce flavored Chinese soba varieties are available. We feature various toppings, such as boiled egg, spinach, scallions, spicy green onions, and roast pork. Please tell us your preferred noodle firmness when ordering.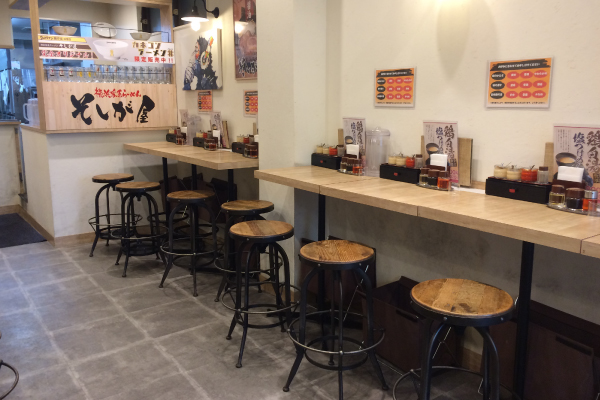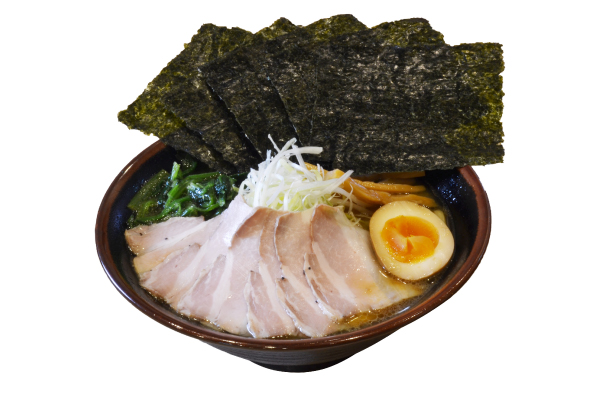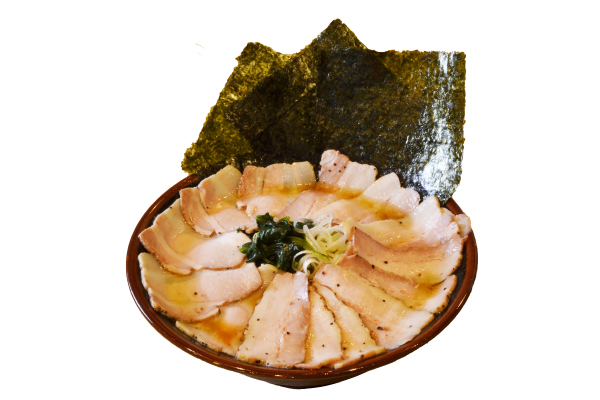 Yokohama Family Ramen Soshigaya
Address: 3-34-10-1F Soshigaya TEL / 03-5490-7333 Business hours / 11:30-25:30 No regular holidays Credit cards / Accepted