Chinese vegetable house Okadaya
Chinese restaurant Chugoku Saikan Okadaya / Since 1956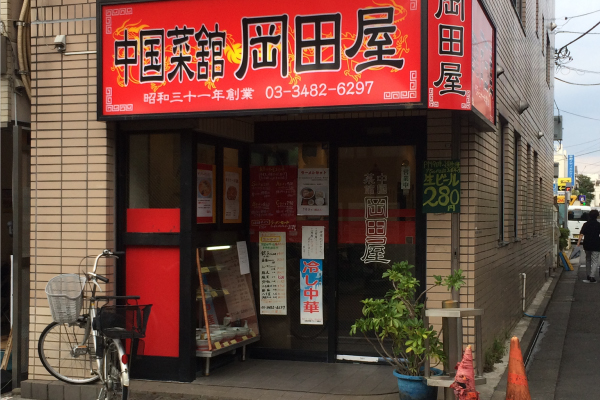 Three generations of regular customers come to visit landmark Chinese restaurant
I am the third-generation owner of this restaurant that my grandfather opened in 1955. Over 80 percent of our customers are regulars, with some continuing their grandparents' dining tradition. Until ten years ago, we had employed cooks from China, but now, our Japanese cook takes great care to craft each dish one at a time. Our menu is child-friendly.
Okadaya flavor has come down through the generations
Classic dumplings are made without using garlic. The former owner has since left the kitchen but comes in regularly to taste for consistency. The thick, delicious wrappings are specially ordered from the factory. Dumplings are 400 yen for a five-piece order.
Chinese food that you will enjoy even if you come every day
We carefully season our items so that you can enjoy them every day. Several dishes use fewer spices that are easy on the palate. Some of our trendier items such as sour hot noodles add spice to your day.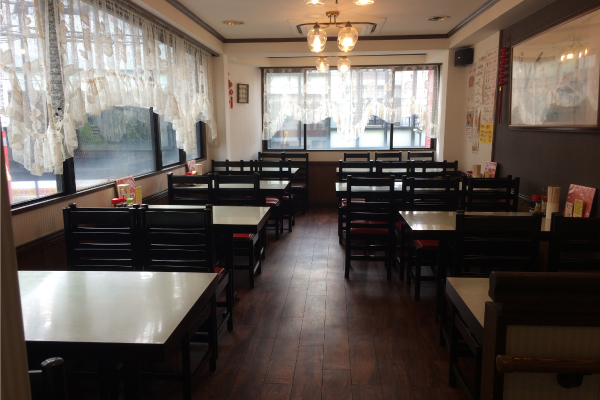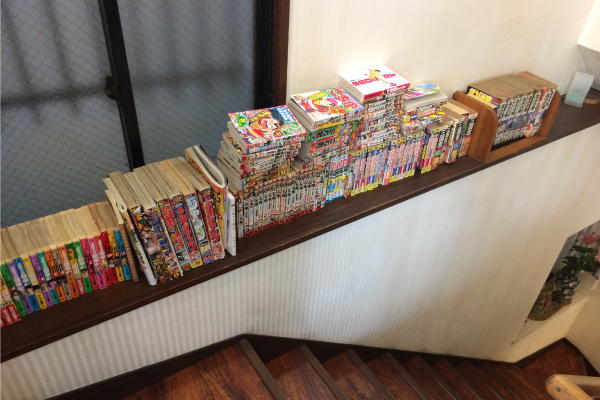 Chinese vegetable house Okadaya
Address: 3-30-1 Soshigaya TEL / 03-3482-6297 Business hours / 11:30-22:30 Regular holidays / Thursdays Credit cards / Not accepted Gift certificate common in Setagaya-ku / Accepted