Coffee Museum Soshigaya Okura Store
Grind the beans after ordering.
After ordering coffee, our shop grinds beans and makes them with hand drip. Please enjoy the fresh aroma and flavor. Charcoal coffee uses domestic Bincho charcoal and is roasted by craftsmen with all five senses. We have realized the rich taste and fragrant scent by carefully checking the degree.
By delaying the harvest time by about one month, the nutrients penetrate into the beans. "Ripe coffee" is characterized by its unique sweetness and moderate acidity. Please enjoy "Kage dried coffee" where you can enjoy the soft sweetness that is brewed by slowly drying the coffee fruit in the shade.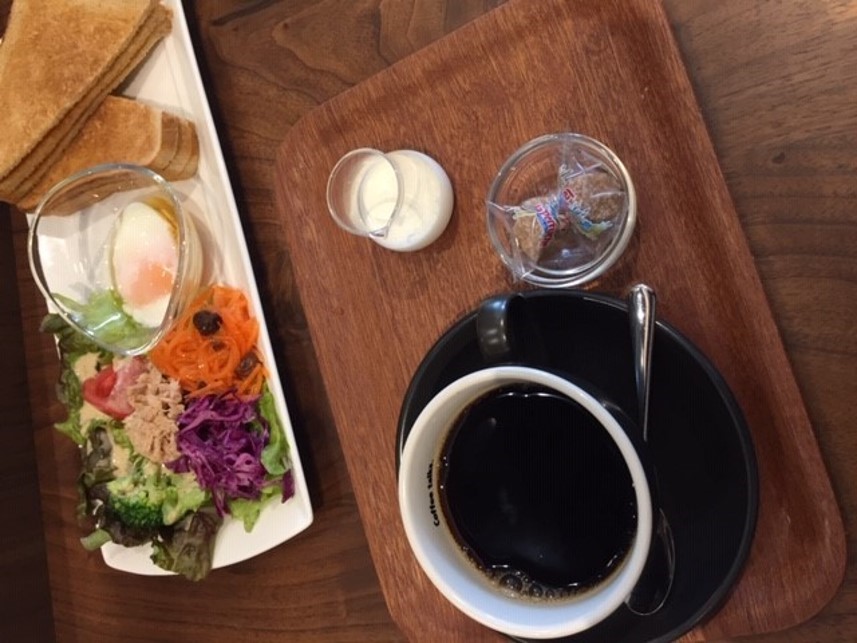 Hot cakes are also signature products.
Pancakes are also a signature product that has been cultivated over the past 50 years at the Coffee House. It is a copper plate that is uniformly heated at 180 degrees, and it is carefully baked on the spot one by one. It takes a little time, but it's one of our proud dishes that is crispy outside and plump inside. There is also a topping for each 110 yen such as vanilla ice cream, whole strawberry sauce, matcha cream.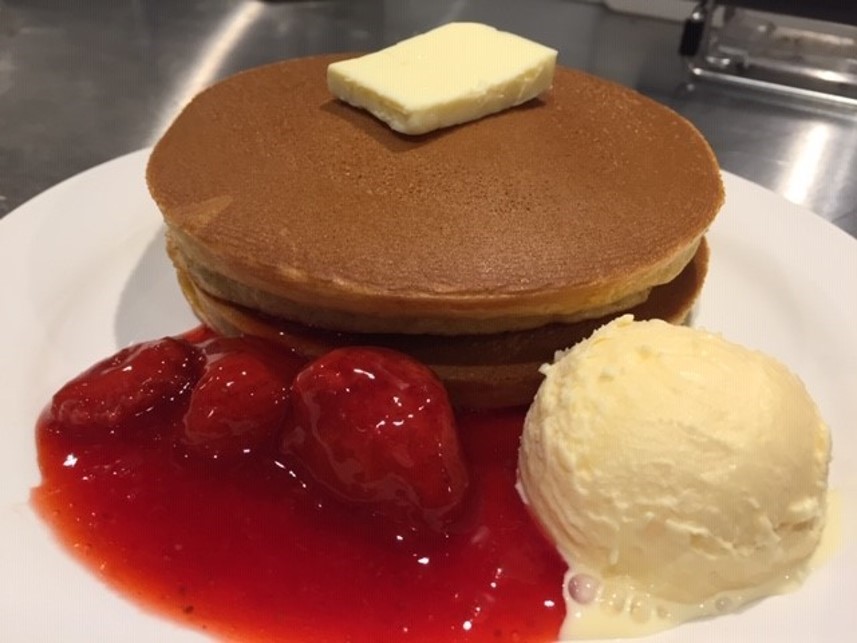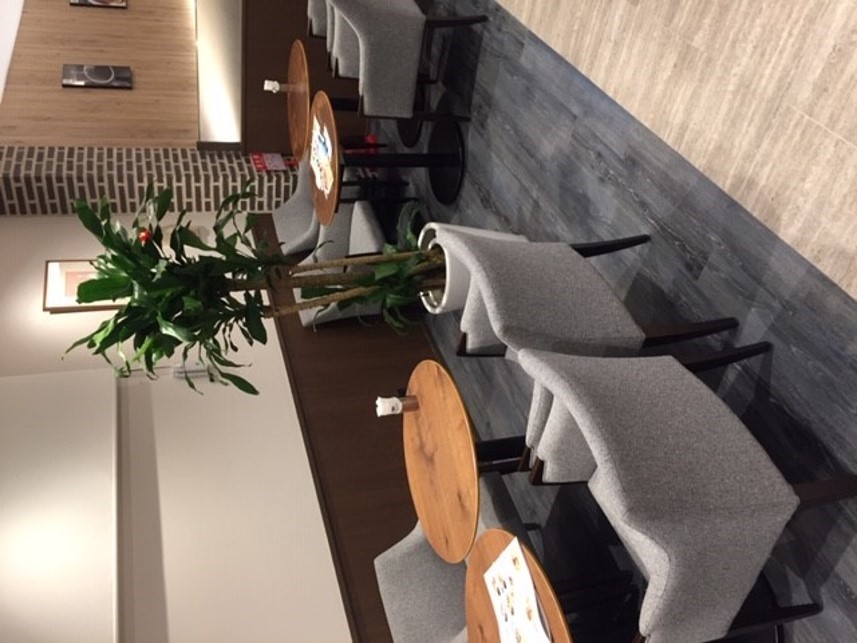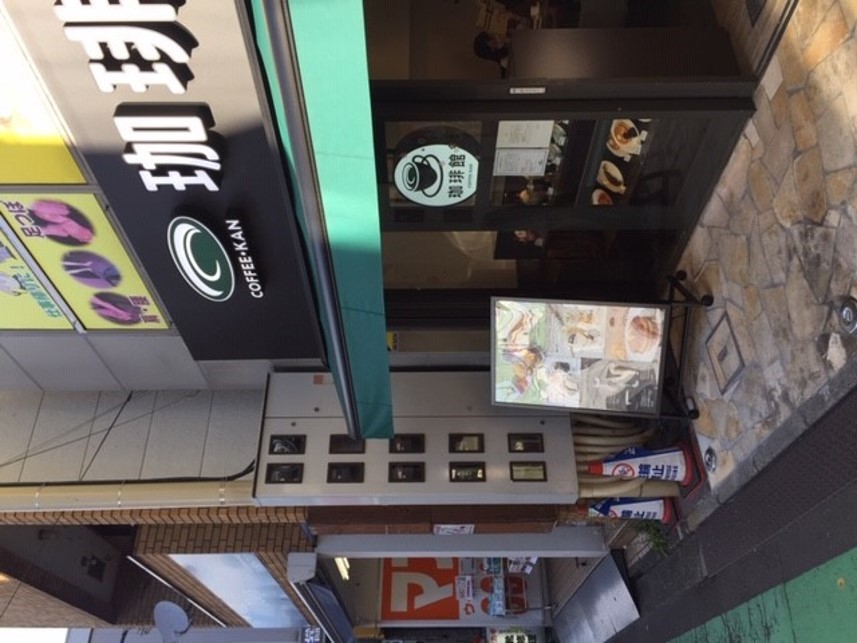 Coffee Museum Soshigaya Okura Store
Address:1-8-14 SoshigayaTEL/03-6411-2270Business hours:7:30-22:00No regular holidaysCredit cards / AcceptedHP/https://www.kohikan.jp/