Mori rice shop
Mori rice shop / Since 1939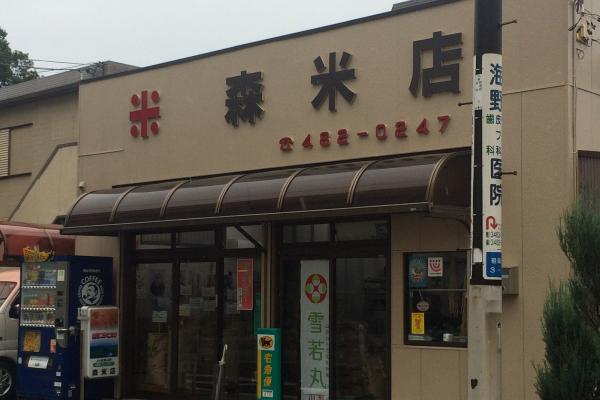 A rice polishing shop where you can buy your favorite brands in small amounts
At this shop located near Kinuta Library, we sell and deliver rice to nearby areas. In the store, we offer our customers their favorite brands in package amounts starting from just 1 kg.
Delicious rice from all over Japan
We carry the best rice from all over Japan, from Tohoku in the north to Ishigaki Island in the south. Recently, popular selections include Tsuyahime from Yamagata Prefecture, Shinnosuke from Niigata Prefecture, Aigamomai, and Aizu rice from Fukushima Prefecture. Please find your favorite rice by sampling small amounts.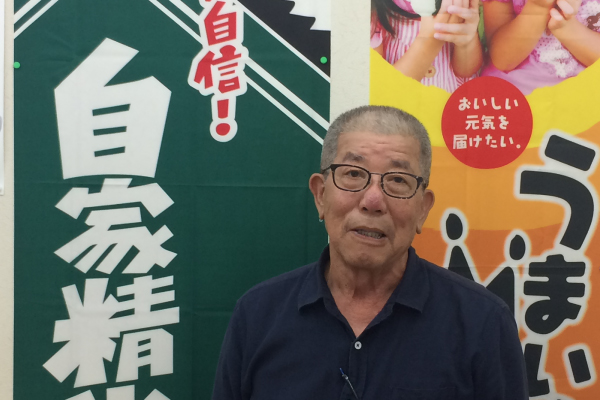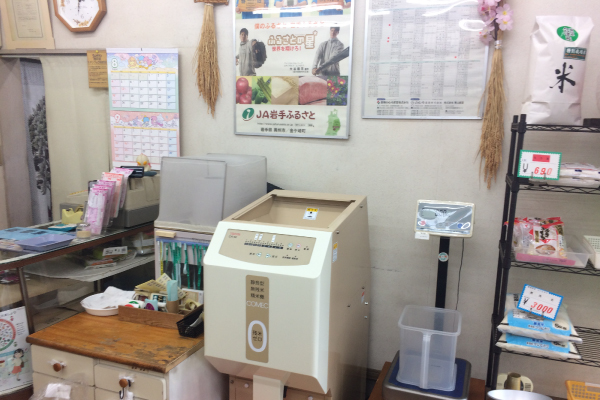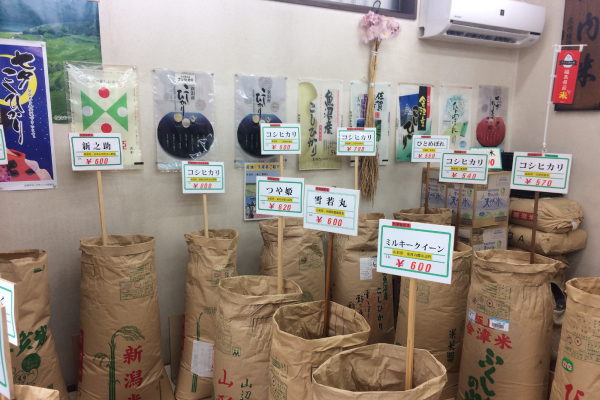 Mori rice shop
Address: 3-9-13 Soshigaya TEL / 03-3482-0247 Business hours / 9:00-18:00 Regular holidays / Sundays Credit cards / Not accepted Ultra stamp / Accepted Gift certificate common in Setagaya-ku / Accepted