Yamato House
Japanese sweet shop Yamatoya / Since 1930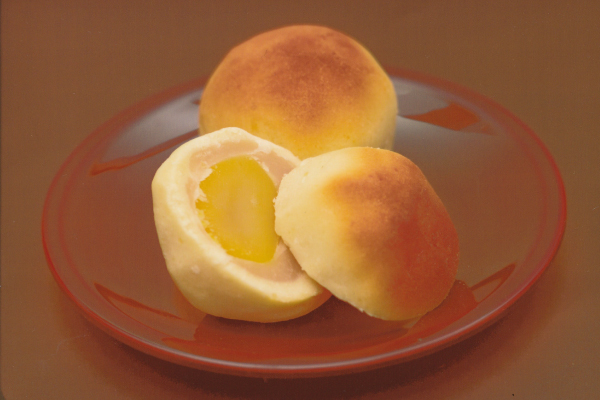 We use our time-tested ingredients to retain traditional flavors
For our shop, we travel from Hokkaido to Okinawa to purchase ingredients and talk with farmers and agricultural cooperatives. Our owner has taken on the role of technical instructor of traditional Japanese sweets for the Tokyo Wagashi Association, and Technical Manager for the Setagaya Wagashi Association.
Promoting the beauty of Japanese sweets
The owner is active promoting the appeal of Japanese wagashi not only locally but also outside. Our shop is involved in activities such as hosting wagashi-making classes at nearby elementary and middle schools, visiting temporary housing locations in disaster-stricken areas to support reconstruction, and spreading the beauty of traditional Japanese wagashi to the world.
Our "Kuri Daimyo ('chestnut lord')" is a highly recommended gift
A beautiful whole chestnut is wrapped in white bean paste, once more in yellow bean paste, then baked. The softness of the chestnut combined with the moist dough are exquisite. "Kuri Daimyo" may be stored for up to 20 days, so they make great gifts.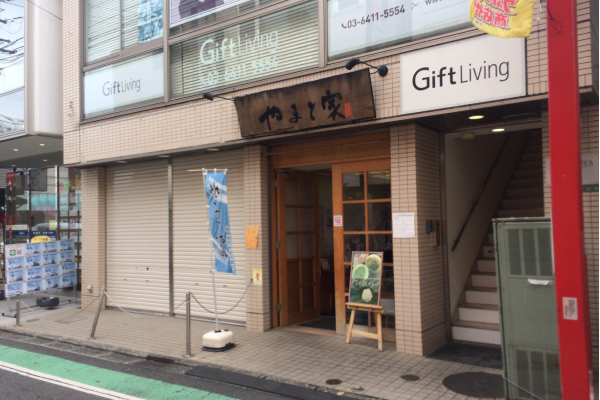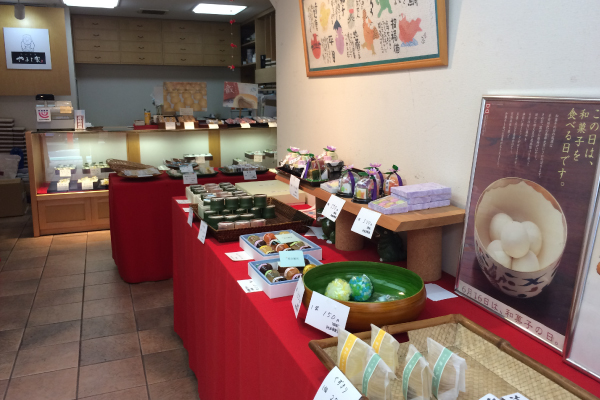 Yamato House
Address: 3-32-14 Soshigaya TEL / 03-3483-1604
Business hours / 9:00-20:00
Regular holidays / Wednesdays and 2nd Tuesday
credit cards / Not accepted